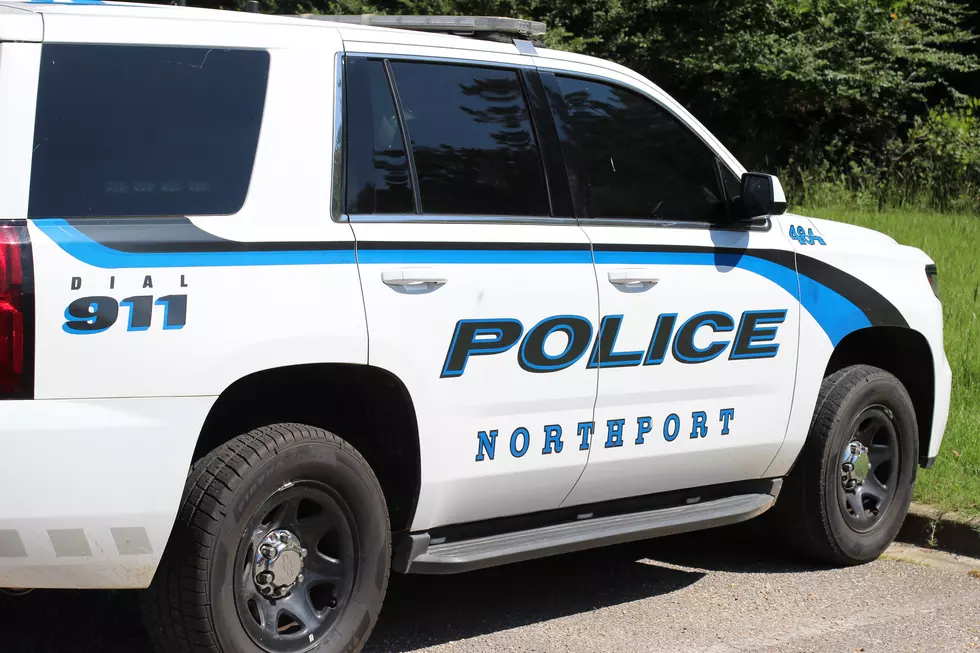 Northwood Lake On High Alert
(Noah Lueker)
Sarah Boothe shared a chilling incident through the Northport Citizen's Alliance.
Sarah wrote on Tuesday "Be on the lookout for a white male, 30-40's, who looks extremely rough. He is driving a red truck. He's trying to break in homes on Lakehurst Drive and was trying to get into my house. He had his pants down. He waited for my dad to leave."
Police are investigating. If see someone fitting the description please call police with location and license plate numbers if possible.