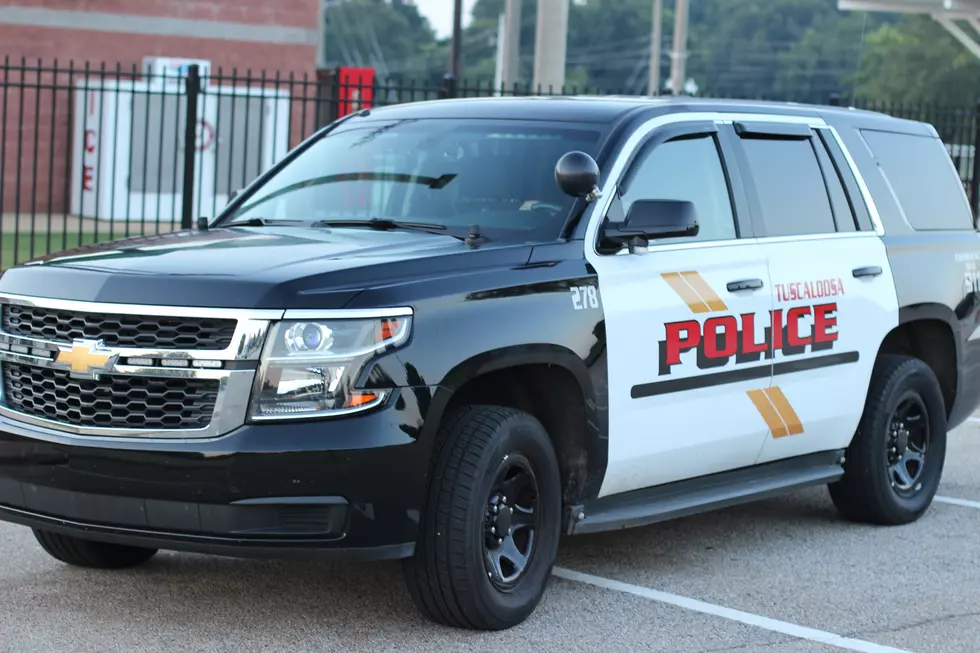 Northport Woman's Alleged Accomplice Arrested Six Months After Attempted Robbery
(Noah Lueker, Townsquare Media)
A Northport woman was arrested Friday after she allegedly fought with workers in a Tuscaloosa salon and had a man threaten to shoot them rather than pay her bill.
According to court documents obtained by the Thread, 28-year-old Beronna Monique Burrell visited a hair braiding shop on Hargrove Road in Tuscaloosa on August 12th.
Burrell reportedly refused to pay for her hair product and service after it was performed, and workers inside tried to stop her from leaving the business.
That's when Burrell called an as-yet unidentified man into the store, and the pair began fighting with employees in an attempt to help Burrell get away.
During the melee, Burrell allegedly slapped one employee in the face and the man reportedly pulled out a handgun and threatened the employees inside.
"The male suspect specifically stated 'She ain't paying for sh*t, and I'll shoot you if you don't let her leave,'" investigators said in a deposition.
Eventually, the man fled but Burrell never got away from the scene and was arrested by Tuscaloosa Police officers who were responding to reports of the armed man in the store.
She was charged with first-degree robbery and placed in the Tuscaloosa County Jail, where her bond was set at $60,000. She was no longer listed as an inmate Wednesday, which may indicate she has been released on bail.
Police are still searching for Burrell's alleged accomplice. Stay connected to the Tuscaloosa Thread for more on this case if it becomes available.
UPDATE, February 23, 2023: Investigators have identified the man who reportedly threatened the store employees with a firearm that evening last August as 29-year-old Marcus Dajuan Jones. Six months after the incident, Jones has been arrested and charged with first-degree robbery, a Class A felony.
Jones was booked in the Tuscaloosa County Jail Tuesday, where his bond was set at $60,000.
Top Stories from the Tuscaloosa Thread (2/13 - 2/20)
14 of the Top Stories published by the Tuscaloosa Thread during the week of February 13th, 2023.