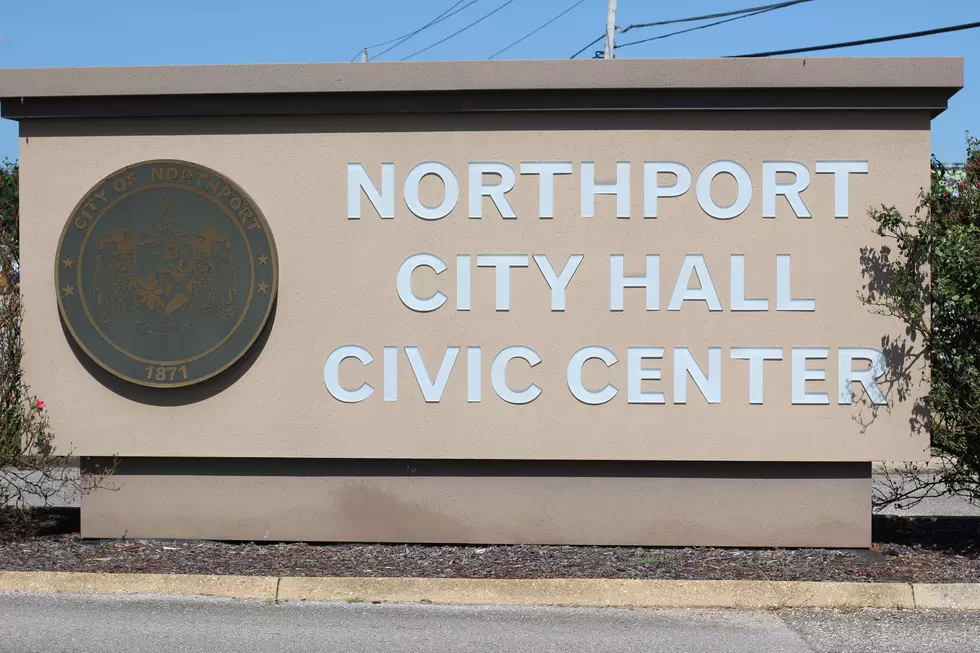 Northport Mayoral Candidate Says "We Can't Afford Good Ole Boy Politics In Northport"
(Noah Lueker)
Phillips says he and runoff opponent Bobby Herndon differ in management styles.
Dale Phillips promises that if elected he will donate his salary to schools and teachers.
Phillips also believes Northport should no longer live in Tuscaloosa's shadow.
Listen to the Dale Phillips interview here.
The runoff election in Northport is October 6th.