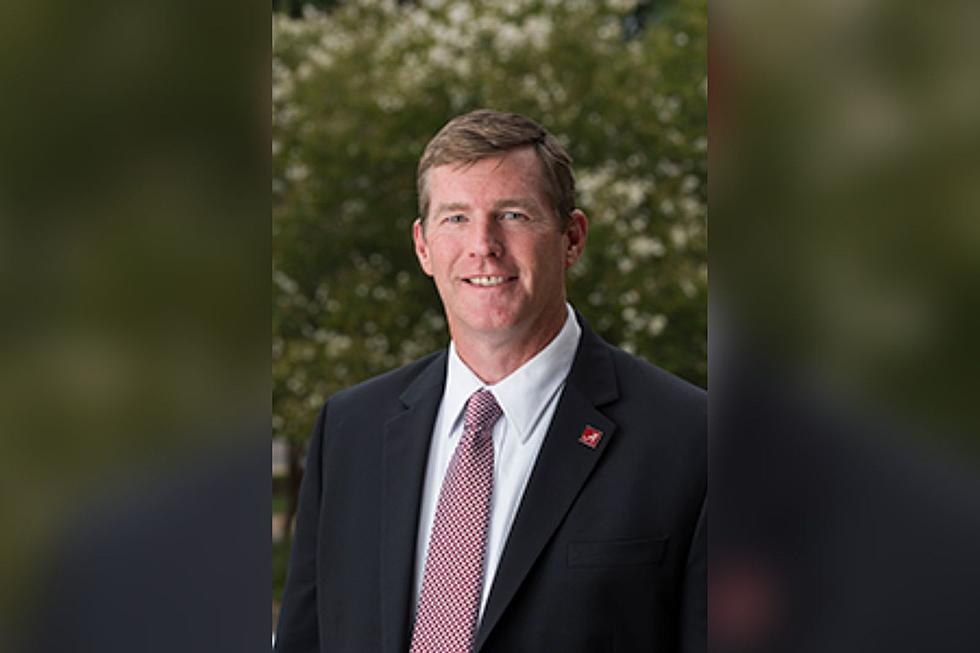 New Interim VP of Student Life at University of Alabama Named
Photo courtesy of The University of Alabama
A new Vice President of student life has been named at the University of Alabama.
Myron Pope, the previous VP of student life resigned due to his arrest for soliciting prostitution. To replace Pope, the University has selected Steven Hood according to The Crimson White.
Hood said of the selection in meeting with student leaders:
"I'm really grateful for the progress our division has made over the last couple of years, and my hope moving forward and plans are just to continue to build upon that recent success."
Hood was originally the associate vice president of student life before being promoted to Vice President in the interim. He had held that role since 2015.
Top Stories From the Tuscaloosa Thread (2/14-2/20)
13 of the Top Stories Published by the Tuscaloosa Thread from the week of February 14th, 2022.
Tuscaloosa, Alabama Worst Intersections
7 Things That Need Fixing in Tuscaloosa