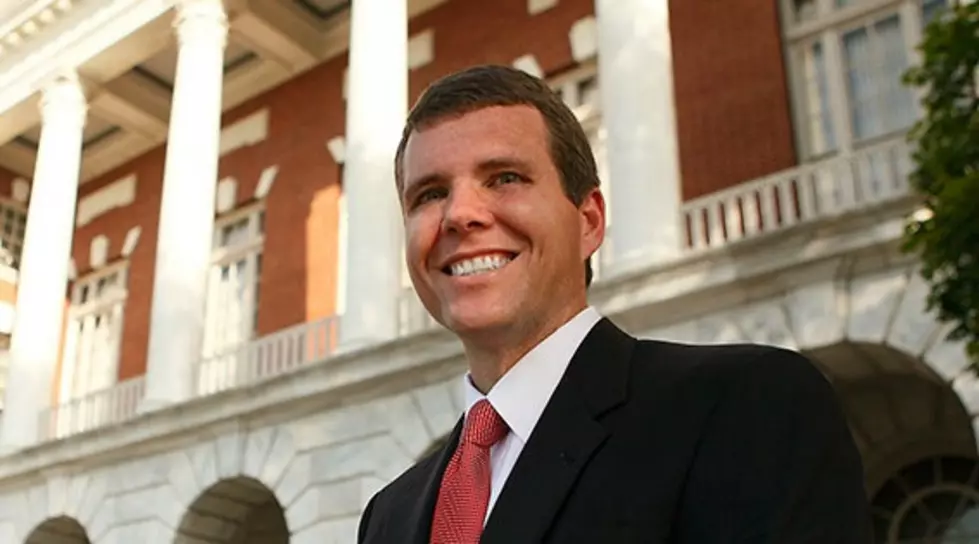 Mayor Walt Maddox Responds To Businessman Stan Pates's Challenge
Mayor Walt Maddox/City of Tuscaloosa
Mayor Walt Maddox listened to Tuscaloosa businessman Stan Pate's $250,000 challenge on the 953 Bear Steve Shannon Morning Show.
Pate said he would give the mayor $250,000 in hundred dollar bills if the mayor could prove that Pate had "funneled money" to any mayoral or city council candidate.
The mayor also suggested the possible reason Pate was so opposed to another term for Maddox.
HEAR THE MAYOR RESPOND HERE.
Pate had put up billboards opposing Maddox. He has a
www.anybodybutwalt.com
The mayor's opponents are Martin Houston and Serena Fortenberry. The election is March 2nd.
Learn more about the Maddox campaign at www.waltmaddox.com