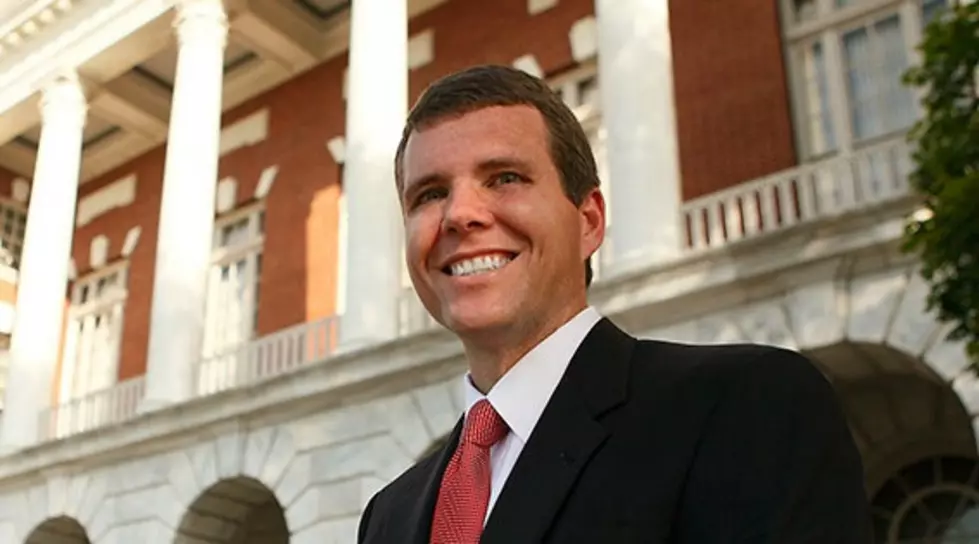 Mayor Walt Maddox Ideas On Reducing Crime In Downtown Tuscaloosa
Mayor Walt Maddox/City of Tuscaloosa
Tuscaloosa Mayor Walt Maddox told the Steve Shannon Morning Show that he is listening to downtown business owners and residents about solutions to recent criminal activity at Temerson Square and beyond.
A recent shooting and last night's hit and run are a cause for concern.
The mayor said he does not believe more police is the answer. LISTEN TO MAYOR MADDOX ON 953 THE BEAR HERE FOR THE ENTIRE INTERVIEW.
The mayor also addressed the end of the Covid mask mandate in Alabama. He is pleased with the reduction in Covid-19 cases at DCH.
A relaxed Mayor Maddox shared a restaurant recommendation and some real life moments with his son Eli.
Mayor Maddox is a frequent guest on the 953 BEAR Steve Shannon Morning Show.