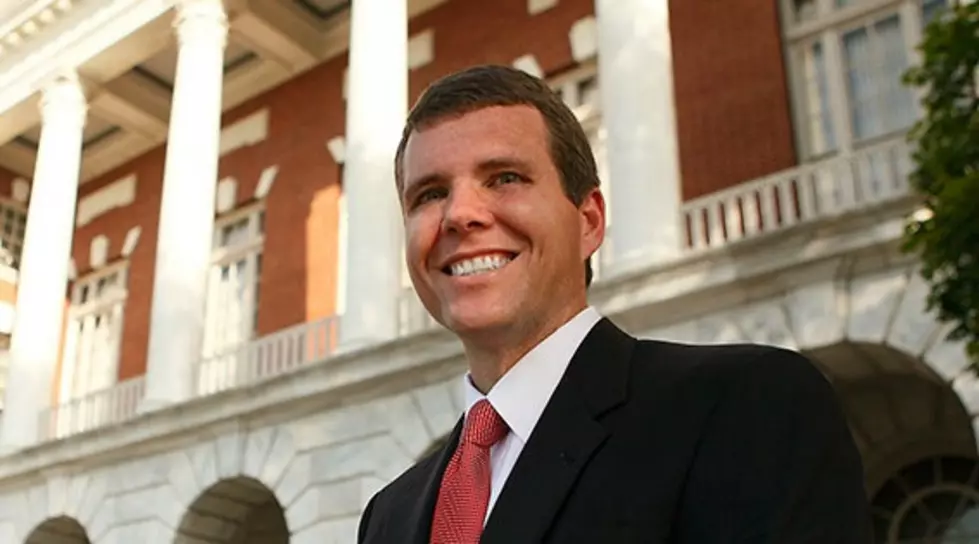 Mayor Walt Maddox Has A Plea For Crimson Tide Fans
Mayor Walt Maddox/City of Tuscaloosa
Tuscaloosa Mayor Walt Maddox told 953 Bear Steve Shannon Morning Show listeners that he hopes Bama fans will be responsible and exercise all covid precautions tonight.
Large celebrations on the Strip have been a part of post game national championship celebrations in the past. That is not expected to be the case this year.
The mayor discussed currentTuscaloosa covid numbers, telling us not to expect shutdowns and business restrictions.
LISTEN TO THE ENTIRE CONVERSATION HERE.