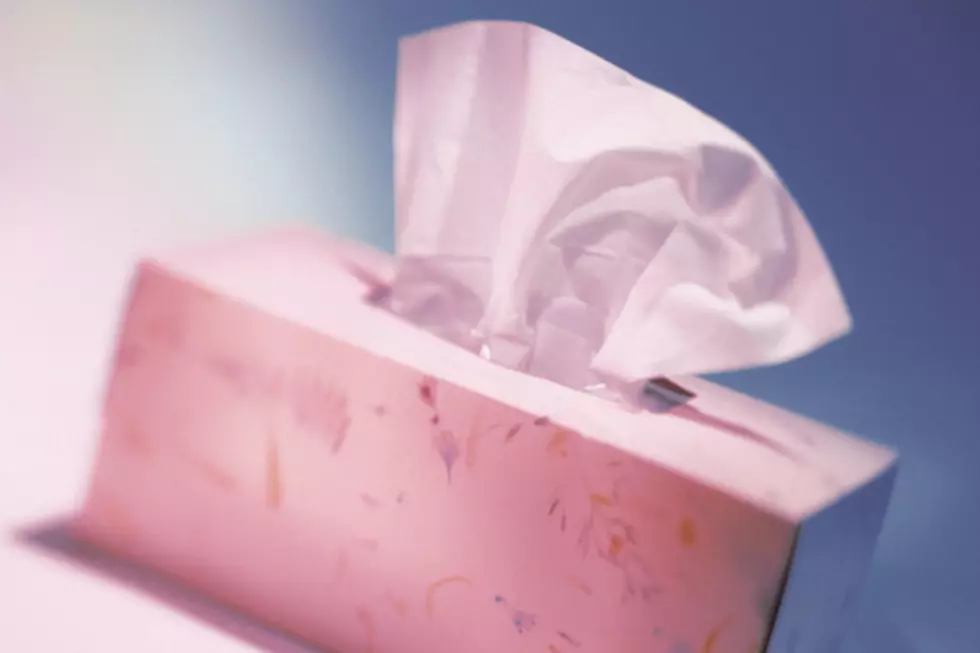 Literally Everyone in My Family is Sick (Or Why Your Summer is Off to a Better Start Than Mine)
Comstock
How was your three-day weekend? Did you get to hit the pool, host a cookout, or head to the beach? I did not. I am sick--and so is my husband. And my daughter.
I'm 100% serious. We all caught a cold. We're all miserable.
My four-year-old came home from school Friday with a little runny nose. I thought it was just allergies, but she ended up with a little cough. As a mom, I totally freaked out and babied her incessantly--so then I got sick... and then my husband got sick.
All three of us went to urgent care yesterday (thanks to Dr. Sexton at American Family Care on 15th Street). Turns out I have bronchitis, and the rest of my family has the crud. Yay.
If you need me, I'll be crying into my Kleenex.