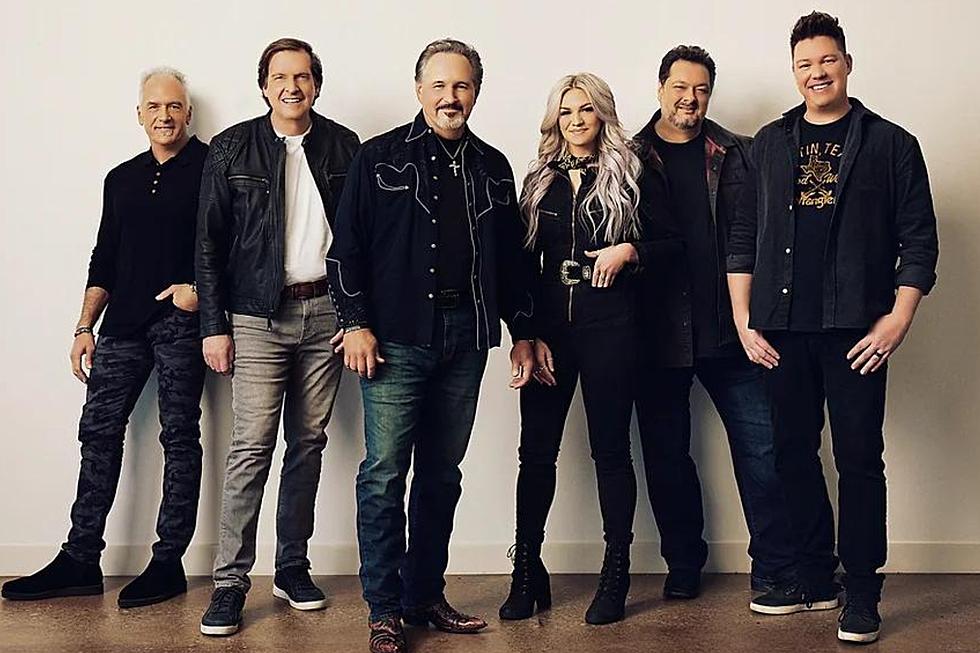 Join 95.3 The Bear at The Venue for Diamond Rio + Adam Hood
Courtesy of Diamond Rio | The Venue
The Steve & DC Morning Show and entire 95.3 The Bear team couldn't be more excited to announce Diamond Rio and Adam Hood's coming performance at The Venue!
The event's festivities start a day ahead of time as The Steve & DC Morning Show will be live and on location at The Venue, 6052 Watermelon Rd in Northport, on the morning of Wednesday, July 16.
Steve & DC will be back Thursday with doors opening at 6:00 p.m.
Tickets for the outdoor event are still available and can be found through The Venue's website, VenueTuscaloosa.com.
All seating will be general admission, but there is an option for a VIP Upgrade that includes early admission at 4:30 p.m., access to on-site air-conditioned facilities, private restrooms, dinner and drink options along with a pre-show performance from in-house group Watermelon Road.
Bring a lawn chair and join us Thursday, August 17!
For more events happening at The Venue, be sure to check out the event calendar on their website.
And if you need a spot for a birthday, banquet or a reunion, be sure to check out our friends at The Venue in Northport. Looking for more info? Send an email to thevenuetuscaloosa@gmail.com to get started!
95.3 The Bear has partnered with The Venue as a sponsor of this event.
Photos: Hank Williams Jr. at The Amp
May 12, 2023 - Hank Williams Jr. with Old Crow Medicine Show and Pillbox Patti.
Travis Tritt and Chris Janson at the Tuscaloosa Amp
Two-time Grammy Award-winning country artist Travis Tritt and Grand Ole Opry Member Chris Janson took their "Can't Miss" tour to Tuscaloosa on Wednesday, October 20.
Whiskey Myers at the Tuscaloosa Amp
Whiskey Myers headlined at the Tuscaloosa Amphitheater on Thursday, October 13 and was accompanied by Read Southall Band and The Weathered Souls.