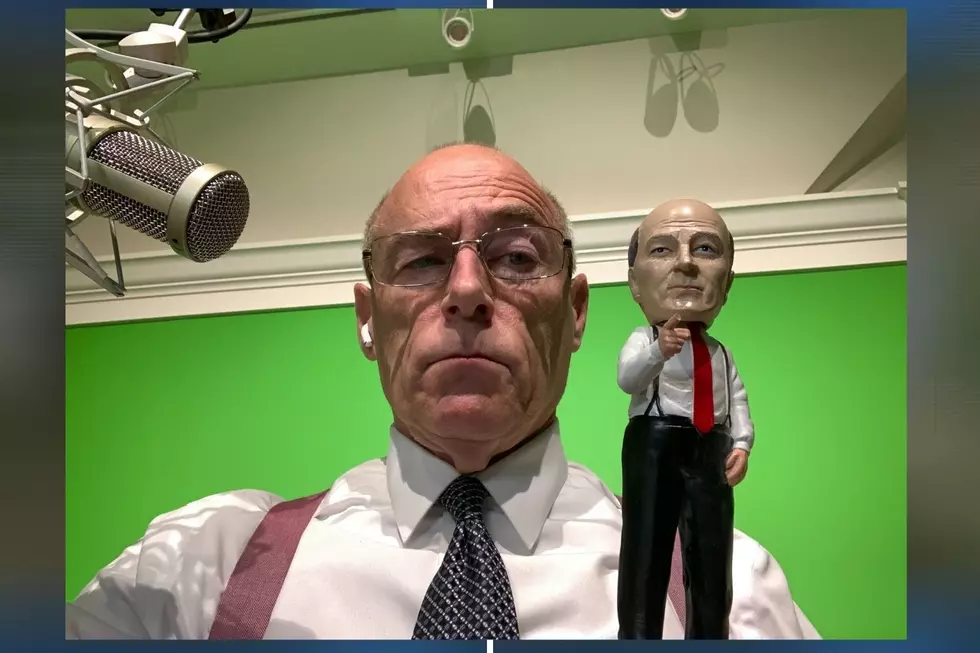 James Spann And The Dangerous Weather Times For Thursday
James Spann
Meteorologist James Spann told the Steve Shannon Morning Show that Thursday we could have violent tornadoes, hail, and 70mph winds in the Tuscaloosa area.
Spann says the dangerous weather window is 1pm- 9pm.
Have a plan for yourself and your family. Spann has preparation reminders in our conversation.
LISTEN TO LIFE SAVING INFO FROM JAMES SPANN HERE.
953 The Bear will be here with Operation Storm Watch all day and all night.