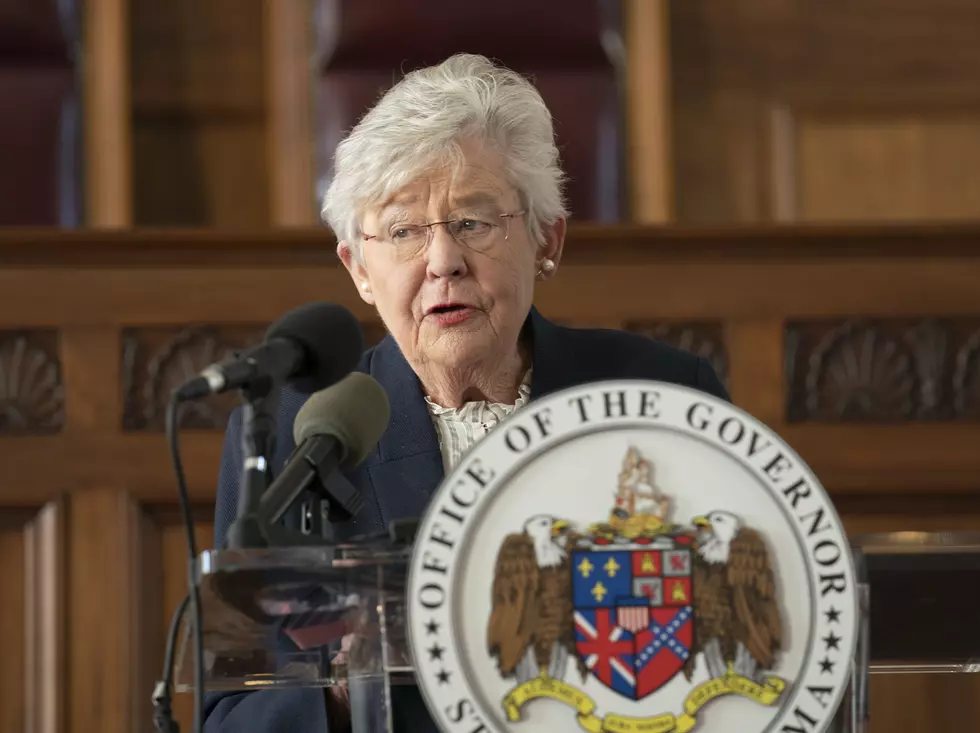 Update: Ivey Orders Tourists to Evacuate Alabama Coastal Areas
Hal Yeager
UPDATE (3:43 p.m.): Gov. Kay Ivey has amended her initial State of Emergency proclamation to force tourists and vacationers to evacuate south Alabama's beaches, effective tomorrow.
"Working with local leaders in Orange Beach, Gulf Shores, Dauphin Island and the unincorporated areas of Ono Island and Fort Morgan, it has been determined that all visitors and tourists should proceed with a mandatory evacuation of the Alabama Gulf Coast starting first thing tomorrow morning," Ivey wrote in a Tuesday afternoon tweet. "This is for their safety and well-being, as well as for the safety and well-being and locals who are working to prepare their communities in the event Hurricane Delta tracks more easterly."
According to the proclamation, this mandatory evacuation applies to the following people:
"[A]ny person in the covered areas who does not possess a hurricane pass or decal (including such a pass or decal issued to contractors, property management companies, or other businesses) issued by a municipal government located in the covered areas"
Any person in the covered areas who does not hold "a business license issued by a municipal government in the covered areas."
"Covered areas" include Dauphin Island and all of Baldwin County that lies south of the Gulf Intra-Coastal Waterway. This includes Fort Morgan, Gulf Shores, Orange Beach and Ono Island.
"...[T]his mandatory evacuation notice should help us prepare for the worst, even as we hope for the best," Ivey said.
For Ivey's entire Hurricane Delta update, watch the video below:
To read the entire Supplemental State of Emergency, click here.
---
At around 11:15 a.m. Tuesday, Ivey tweeted a signed State of Emergency proclamation in anticipation of Delta's impact on the Gulf Coast. This proclamation will allow for emergency personnel and resources to be deployed in the event of catastrophic damage to Alabama's communities.
Ivey's more pressing concerns stem from the lasting impact that Hurricane Sally made on Mobile and Baldwin Counties just a few weeks ago. As communities are still working to heal from last month's storms, Ivey wants to ensure that the appropriate tools are available for any scenario.
"Now therefore, I, Kay Ivey ... do hereby proclaim that a state of emergency exists in the State of Alabama," the proclamation read. "I direct the activation of the Alabama Emergency Operations Plan (EOP) and all appropriate annexes for purposes of the State's response to this storm event."
Enter your number to get our free mobile app
According to the National Weather Service, West Alabama could expect "breezy conditions and an abundance of rainfall should occur." Delta is slated to bring widespread and heavy rain throughout the weekend, impacting the Alabama-Mississippi border the most.