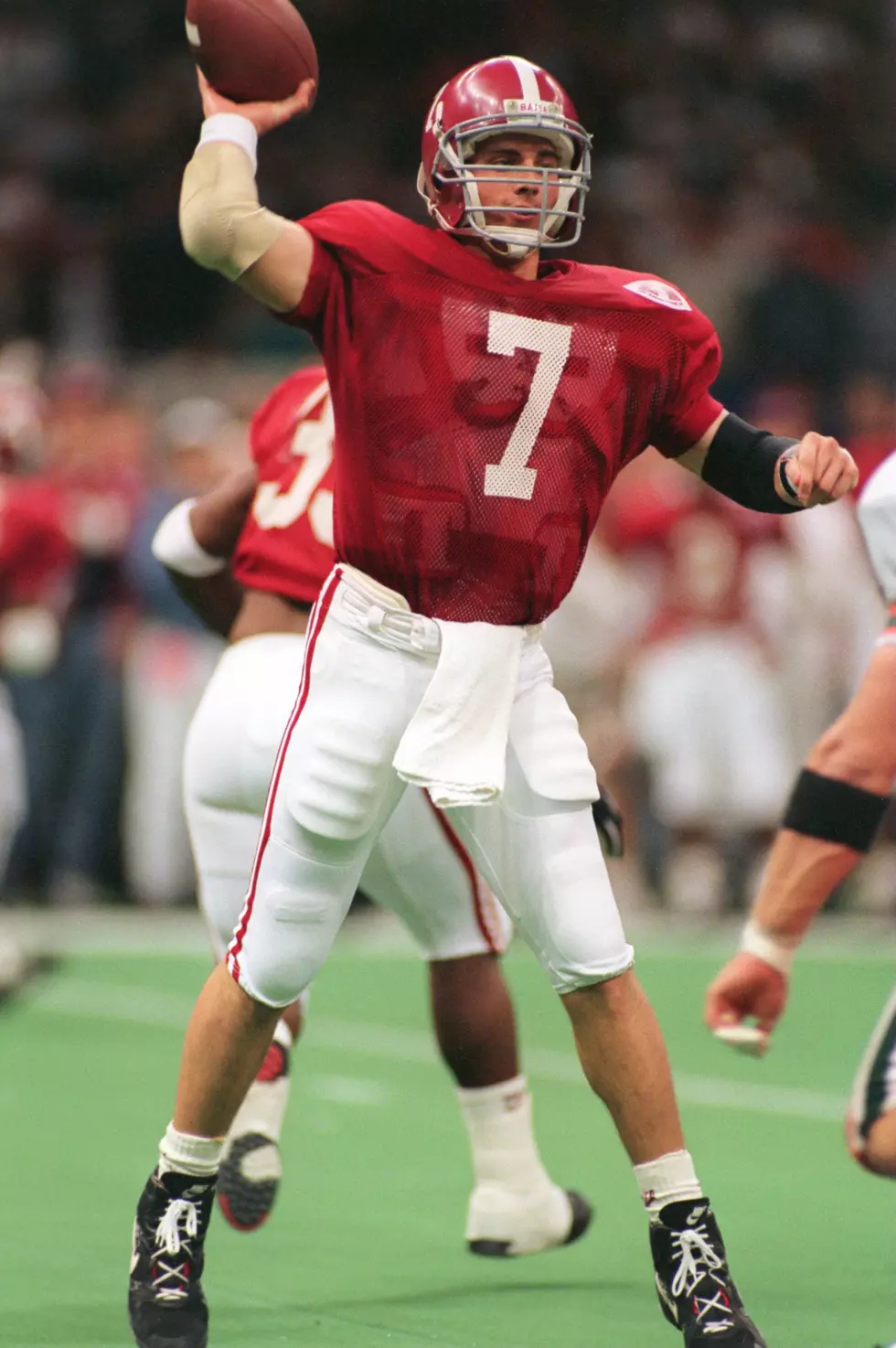 Hear Alabama Championship QB Jay Barker's Weekend Football Picks
Getty Images
Jay Barker is on the 953 Bear Steve Shannon Morning Show every Friday morning at 8:30.
Will LSU beat Auburn? The point spread on Bama and Mississippi State is 31 points. What does the former QB think?
Jay Barker, husband of country music star Sara Evans, predicts game outcomes and shares some Halloween memories with
953 The Bear.
Catch Jay Barker on Gameday All Day at 1pm Saturday on 953 The Bear.
Listen to Jay Barker's football picks and our entire Steve Shannon Morning Show segment here.