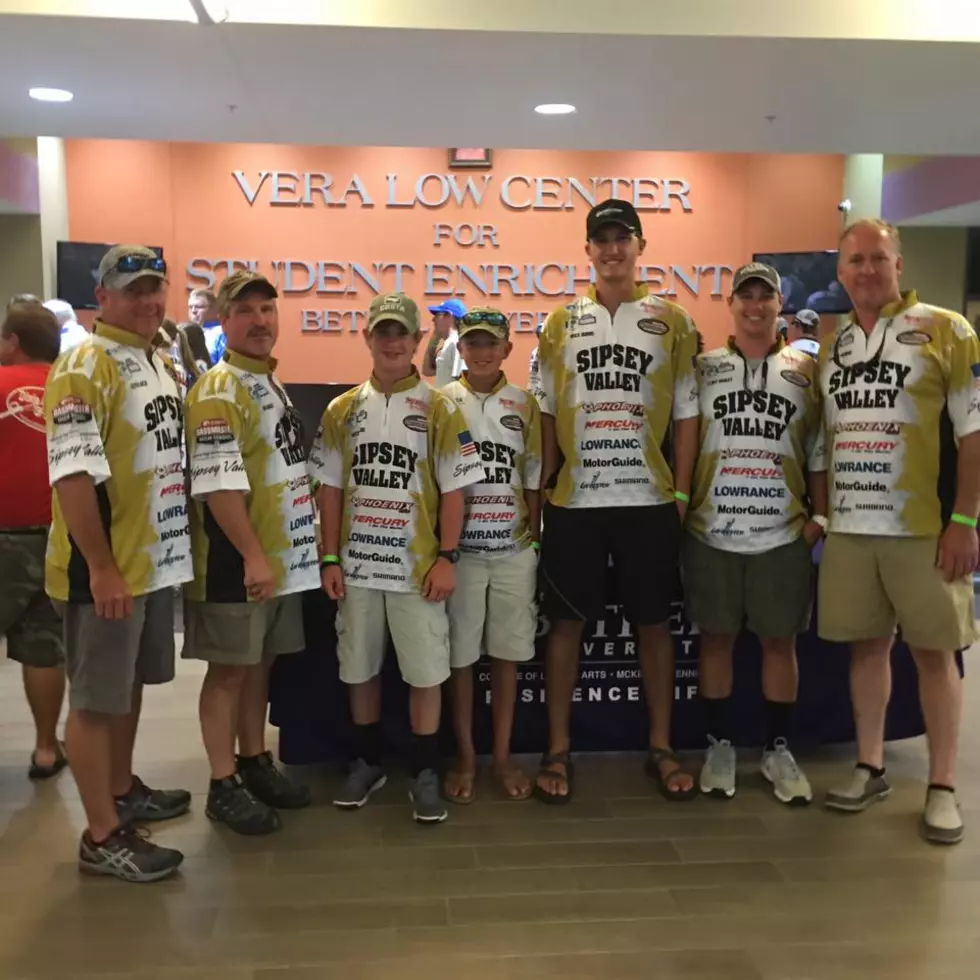 Five Tuscaloosa Schools Competing In Bassmaster High School National Championship
Keith Adcox
Students from four Tuscaloosa schools will compete this beginning today to reel in the biggest fish of them all: the Bassmaster High School National Championship trophy.
All of the blood, sweat and lures these teams have sacrificed all year have converged at Kentucky Lake in Paris, Tennessee.
Five teams from West Alabama will represent an impressive roster of Tuscaloosa schools.  Hillcrest, Tuscaloosa County High, Sipsey Valley, Northside and American Christian Academy are all angling for the ultimate title of the Bassmaster High School National Championship.
Weigh in begins today at 1:45 and the teams will fish today and tomorrow hoping to be apart of the Top 12 fishing for it all on Saturday.
Good luck to all of our Tuscaloosa teams but I'm biased. I'm pulling for Sipsey Valley's Austin Adcox and Wyatt Hamner. The family name is on the line so bring that trophy back boys!