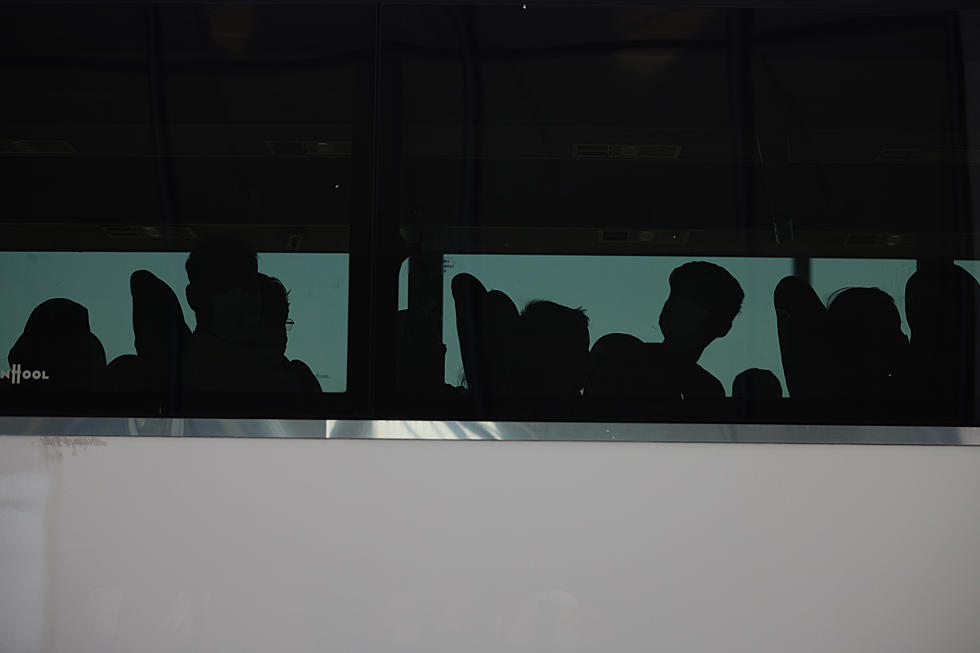 Don't Forget Your Parking Spot in Tuscaloosa, Alabama: Don't Hold Others Up
Getty Images
We've all been there. You've gone on vacation and you just got back. You can't wait to get back home.
So you hop onto the airport shuttle since in this case, you flew to wherever the vacation spot was. There are some others who join you, and because it's late at night the ride is relatively quiet.
The shuttle driver asks where everybody parked and you're in luck! Everybody agrees on one singular spot to stop and let everybody off. You're tired from all the travel, but things are about to get better once you start on the road to home.
Then, one person suddenly says the words nobody ever wants to hear.
"Hold on, I can't remember where I parked."
You side-eye another passenger on the bus. You both read each other's minds. It's the same thought.
"Oh no. How long is this going to take?"
So now you have to wait while you pass your intended stopping point to help the driver find their car. You're just along for the ride at this point.
Unbeknownst to you, you end up passing the car the person is looking for, so you turn back around and end up...stopping exactly where you were supposed to stop in the first place.
Now you may be thinking this is an oddly specific story. It indeed is because it happened to me recently.
So let this be a reminder to everyone: find a way to remember where you parked! Take a photo or make a rhyme. Whatever helps you.
That way, everyone can be happier after a long day of travel.
The Magical Manor Airbnb in Orlando, Florida
This Tuscaloosa, AL House Comes With Its Own Tennis Court
Talk about the deal of a lifetime!
This Tuscaloosa house
comes with its own swimming pool, treehouse, and tennis court!
Be Your Own Landlord: Buy This Tuscaloosa Apartment Complex and Get a Bonus House, Too
This could be the ideal investment opportunity--an entire apartment complex for sale just minutes away from the University of Alabama and close to downtown Tuscaloosa.
Tiny House Paradise located Riverside in Fosters, Alabama
Fall in Love on the River at this Foster, Alabama Tiny House