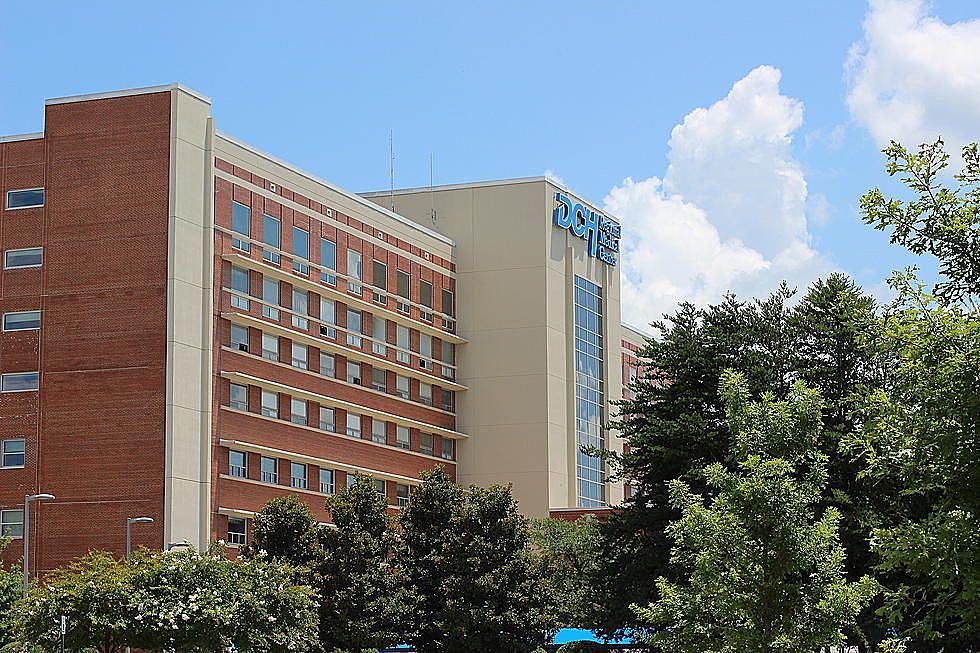 DCH Receives Sixth-Straight Near-Failing Hospital Safety Grade
(Noah Lueker | Tuscaloosa Thread)
Tuscaloosa's DCH Regional Medical Center recently received its sixth straight close-to-failing Leapfrog hospital safety grade.
Hospitals across the nation are graded for their safety practices and patient results by Leapfrog using a combination of hard data and survey responses. According to Leapfrog, their scoring system allows people to quickly assess the safety of hospitals near them and seek care at the ones they deem the safest.
Leapfrog has a goal to reduce the number of yearly deaths from hospital errors and injuries by exposing the harm and recognizing safety in a public way.
Areas Examined
DCH received scores in areas including infections, problems with surgery, safety issues, leadership and practices to prevent errors and the number, quality and satisfaction of doctors, nurses and hospital staff.
Below Average Areas
Out of the 5 main hospital survey areas, DCH's lowest below-average scores were within the areas of practices to prevent errors and doctors, nurses, and hospital staff.
The below-average performance included the areas of safe medication administration, communication about medicines and discharge, and staff working together to prevent errors. When it came to staff, DCH received below-average scores when it came to having enough qualified nurses, effective leadership to prevent errors, and communication with doctors and nurses.
In the infections category, DCH scored below average in MRSA infection, C.diff infection, infection in the urinary tract, and surgical site infection after colon surgery.
Above Average Areas
DCH received an above-average score in a few areas by Leapfrog. Those areas included low numbers of patient falls and injuries, accidental cuts and tears, and infections in the blood.
Overall Letter Grade 
Overall, DCH received a D letter grade from Leapfrog for Spring 2022. DCH has received the same letter grade for the last six twice-annual releases -- its last grade above a D came in Spring 2019 when Leapfrog gave the hospital a C.
To see the full report and breakdown of DCH's hospital grade from Leapfrog, click here.
Top Stories from the Tuscaloosa Thread (5/2 - 5/9)
19 of the Top Stories published by the Tuscaloosa Thread during the week of April 25th, 2022.
25 Best Towns to Raise a Family in Alabama
Alabama's Top 20 Fastest Growing Cities