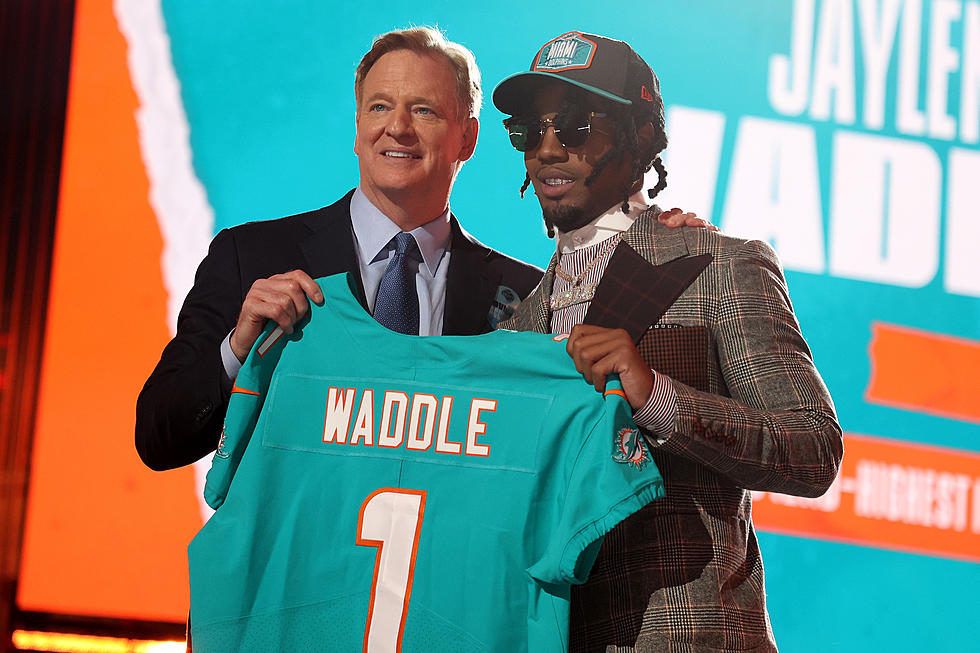 Crimson Tide's NFL Draft First-Rounders During Saban's Tenure
Getty Images
The Alabama Crimson Tide has seen 39 players selected in the first round under head coach Nick Saban since 2009, starting with offensive tackle Andre Smith, a record for most first-rounders from one coach at a single program.
With the 2022 NFL Draft set to allow Saban to expand on that record, let's look back on some of the greatest Crimson Tide stars to make the next step to the NFL as first-round picks.
Crimson Tide's NFL Draft First-Rounders During Saban's Tenure
Take a look back on the Crimson Tide's first round selections under head coach Nick Saban.