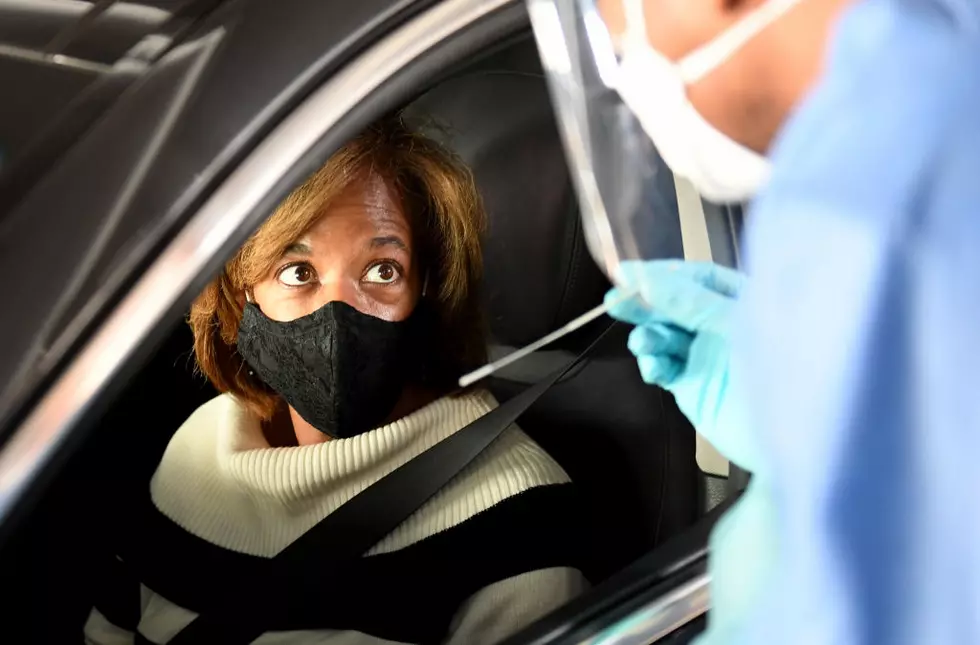 Covid-19 Survivors Can Make Money With Plasma
Getty Images
Tuscaloosa's Dr. Ramesh Peramsetty told 953 The Bear
Tuscaloosa Covid numbers are up, while statewide numbers are trending down slightly.
How long does the Covid vaccine protect from the virus?
LISTEN HERE for answers from Dr. Peramsetty.
If you have had Covid-19 you can donate plasma & possibly be paid $50-$200 plus dollars.
Dr. Peramsetty is available to be your primary care doctor or for urgent care when time is precious.