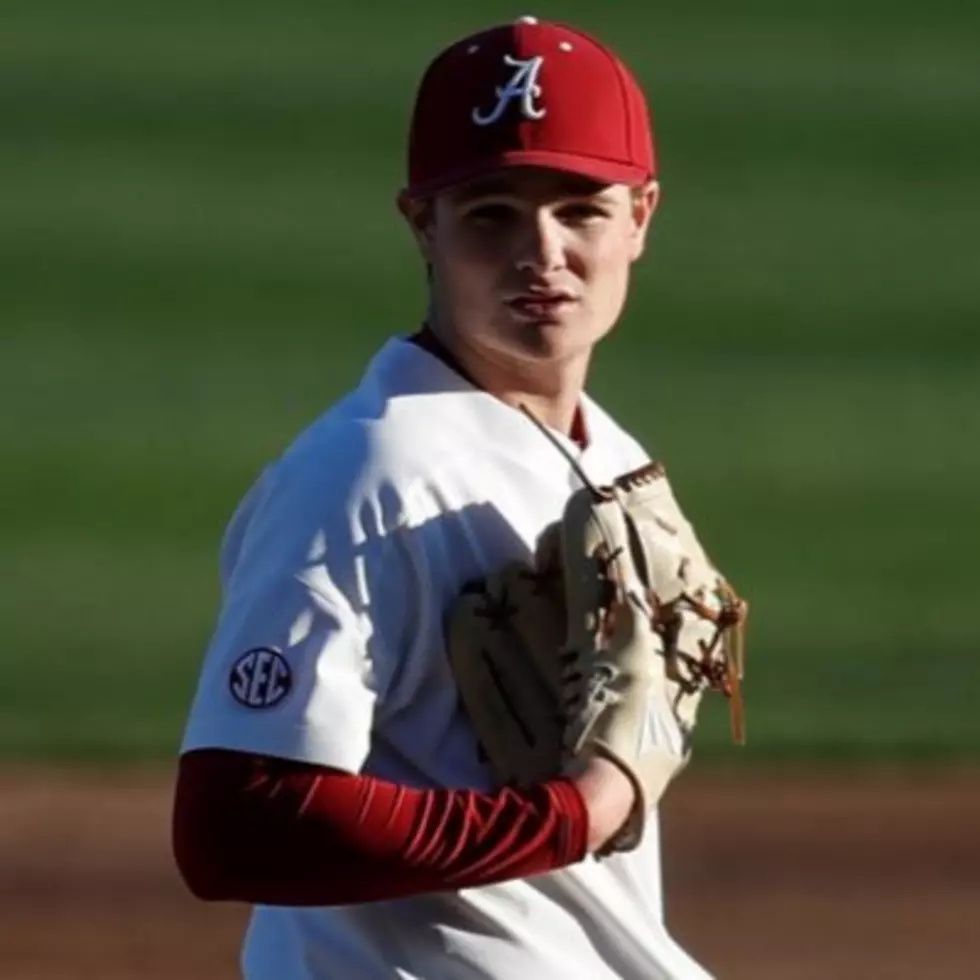 Connor Prielipp Named First Team All- American
Photo Courtesy of @CPrielipp On Twitter
Alabama Baseball got more good news after it was announced earlier that the team would be ranked #25 in the pre-season college baseball rankings.
The team has a strong roster and quite a few aces in their pitching rotation, but one name in particular is getting a great deal of attention.
Pitcher Connor Prielipp is the name, and throwing heat is his game.
Prielipp was just named a Preseason First Team All-American by D1Baseball.com.
The 6-foot-3 200 pound, kid from Tomah, Wisconsin is officially listed as a freshman, due to COVID-19 cutting the season short last year and players receiving an extra year of eligibility.
Prielipp pitched in 21 innings and had a record of 3-0 in his four starts last season.
In an interview with Alabama play-by-play broadcaster Roger Hoover, Alabama coach Brad Bohannon spoke about Prielipp.
"He's special, and gives us a chance to win every Friday night," said Bohannon.
His other impressive accolades are listed below.
Named D1Baseball.com's "Top Freshman Pitcher" at the end of the pandemic-shortened 2020 campaign
Recorded 35 strikeouts compared to six walks and led the conference in WHIP at 0.52
Allowed the fewest hits (5) and earned runs (0) in the SEC and gave up just 2.14 hits per nine innings to lead the conference and rank third nationally
Held opposing hitters to a league-low .077 average
In an early 2022 MLB Mock Draft from April, Prielipp is projected to be the No. 1 overall prospect taken.
Expect another strong season from the left handed phenom Prielipp, as he crushes his way through the SEC and Alabama Baseballs 2021 schedule.
Enter your number to get our free mobile app
Alabama Players in Major League Baseball