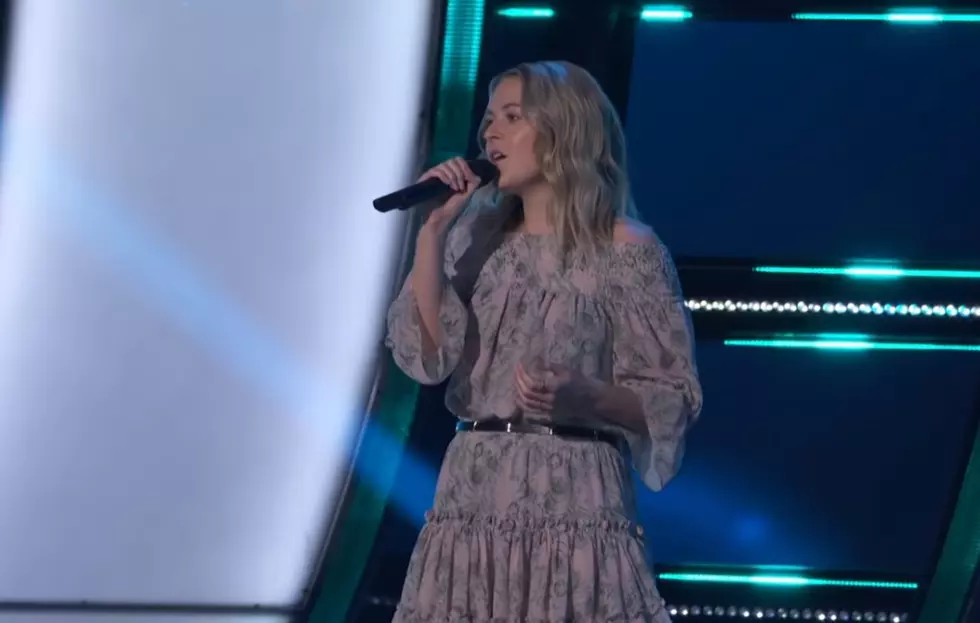 Bama Nation Needed Tonight on NBC's 'The Voice'
NBC/Youtube
Tuscaloosa Academy and University of Alabama graduate Emma Caroline finds out her fate tonight at 7 on 'The Voice'.
The results of the recent battle round will lead off the show. If Emma Caroline has the votes, then she will perform live tonight and need your vote to survive.
The uber-talented Bama girl was selected by Blake Shelton to compete on team Blake. There were plenty of Roll Tides.
Emma's mom, Angie January, called the Steve Shannon Morning Show to remind Bama Nation to watch tonight and support Emma Caroline.
LISTEN TO 'THE VOICE' SCOOP
HERE.
Top Stories From The Tuscaloosa Thread (4/26-4/30)