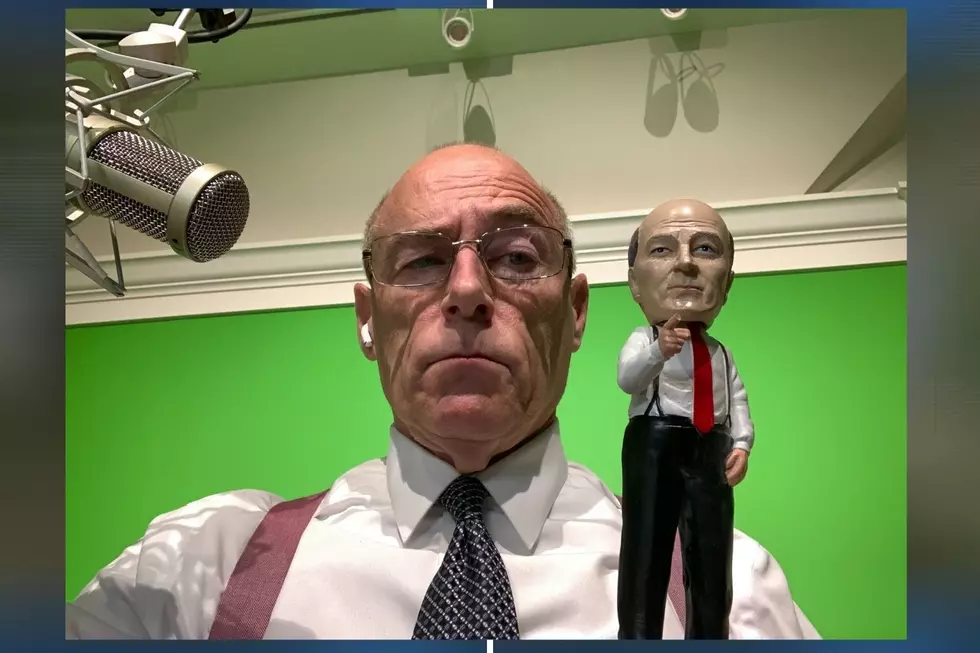 James Spann
Townsquare Media Tuscaloosa and ABC 33/40 meteorologist James Spann told the Steve Shannon Morning Show that he feels a responsibility that weighs heavy on his heart.
Spann is credited with saving many lives with his radio/tv dangerous weather warnings.
He is haunted to this day by April 27, 2011 and the lives lost by the killer tornadoes.
Spann says he would be haunted everyday for the rest of his life had he not written "All You Can Do Is Pray".  The new Spann book features the science behind the April 27th, 2011 generational tornado outbreak.
There are never heard before stories about the tornado victims and their families.
Spann shares personal feelings about the responsibility he felt on that deadly day in Alabama.
LISTEN TO JAMES SPANN ON 953 THE BEAR HERE.
Order your copy of the book at-
www.spannbook.com