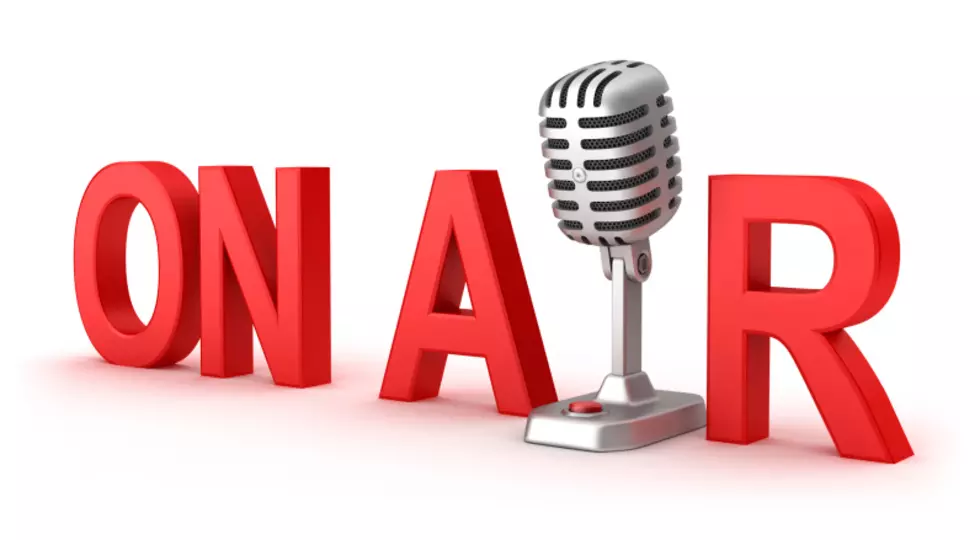 A Surprise Call From A 95.3 BEAR Listener
Alexandr Mitiuc
Technology means you can listen to your favorite radio station anywhere in the world. It really is a great time to be alive.
Today the Steve Shannon Morning Show answered a call from loyal listener Tara in Minnesota. Yes Minnesota.
Whether you download the free 953 BEAR APP or use Amazon Alexa you can always hear us.
Anywhere in the world! Be a listener Tara and always take us with you wherever you go.
And we love hearing from you in the morning.  Call 205 339 4953 and tell us where you're listening.