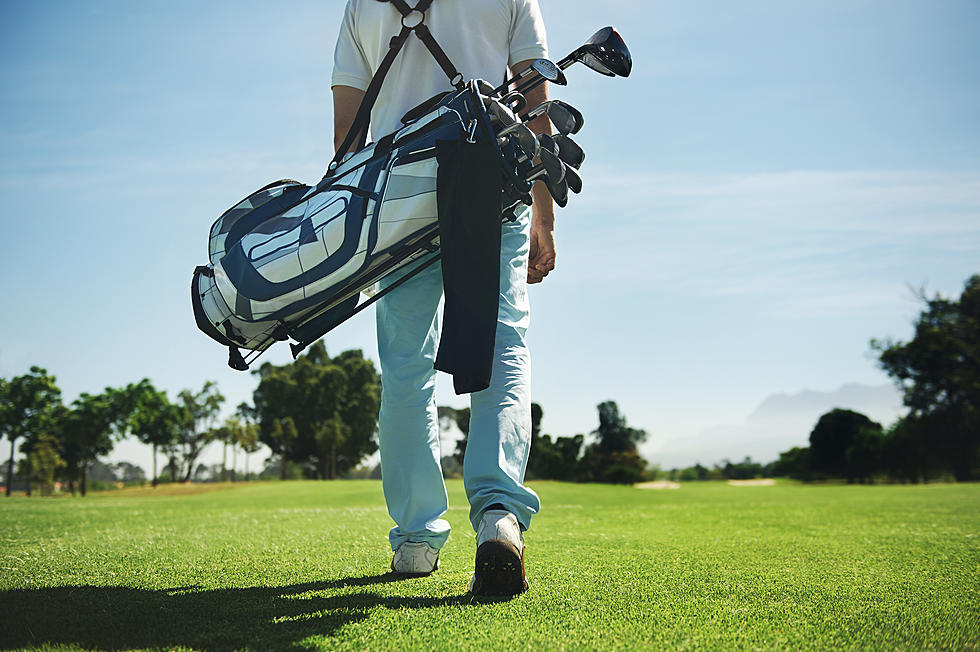 2021 RISE Tournament Of Champions and Auction Coming
Getty Images/iStockphoto
The 2021 RISE Tournament of Champions is April 22nd and 23rd at NorthRiver Yacht Club.
The auction, CHIP IN FOR RISE, will be virtual this year. Coach Gene Stallings will lend his support to benefit RISE.
To learn more about RISE, a hot Crimson Tide auction item available this year, the golf tournament and tennis competition, LISTEN TO ANDI GILLEN & BAILEY CHAMBERS HERE.
Andi and Bailey appeared on the 953 BEAR Steve Shannon Morning Show Tuesday morning.