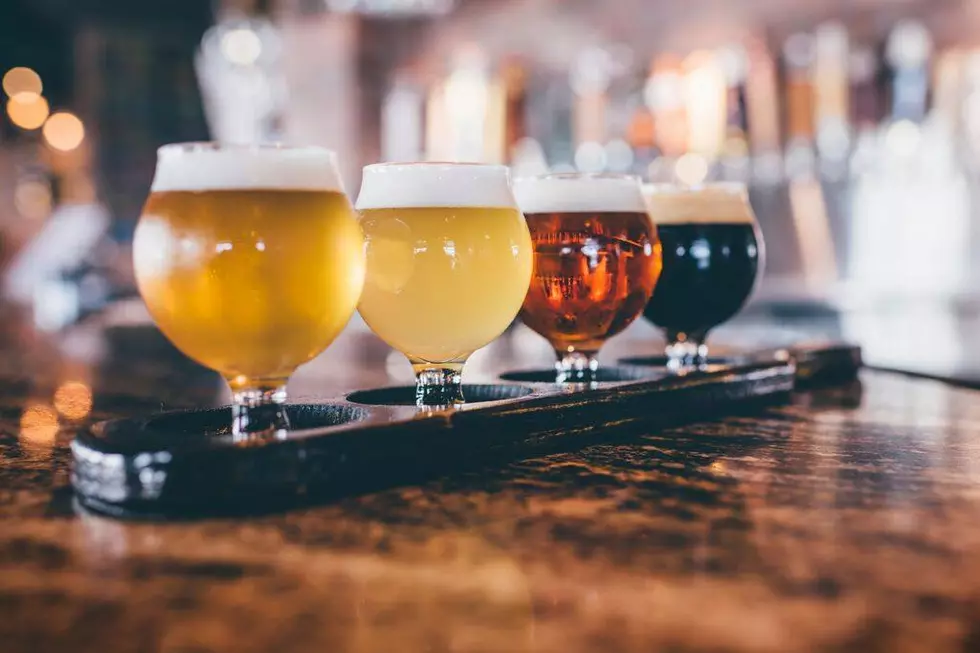 World of Beer Is Coming to Tuscaloosa
World of Beer/Facebook
What you'll find in a World of Beer (WOB) is exactly as the name implies, they have 50 craft beers on tap and over 500 in the cooler.
WOB also features a menu of pub food that's crafted to go perfectly with beer and Tuscaloosa will soon get the full experience when the chain opens their latest store on University Blvd. next to Moe's Original BBQ.
A cool feature that allows WOB to stand out from others like them is the WOB phone app. It allows beer lovers can join their loyalty program and earn a point for every different beer they try and use those points to buy T-shirts, mugs, and even free bar tabs!
A grand opening date has not yet been announced be keep checking back here as we will try and update this article.
So please join us in welcoming another new business to Title Town and make sure you learn more about them online.