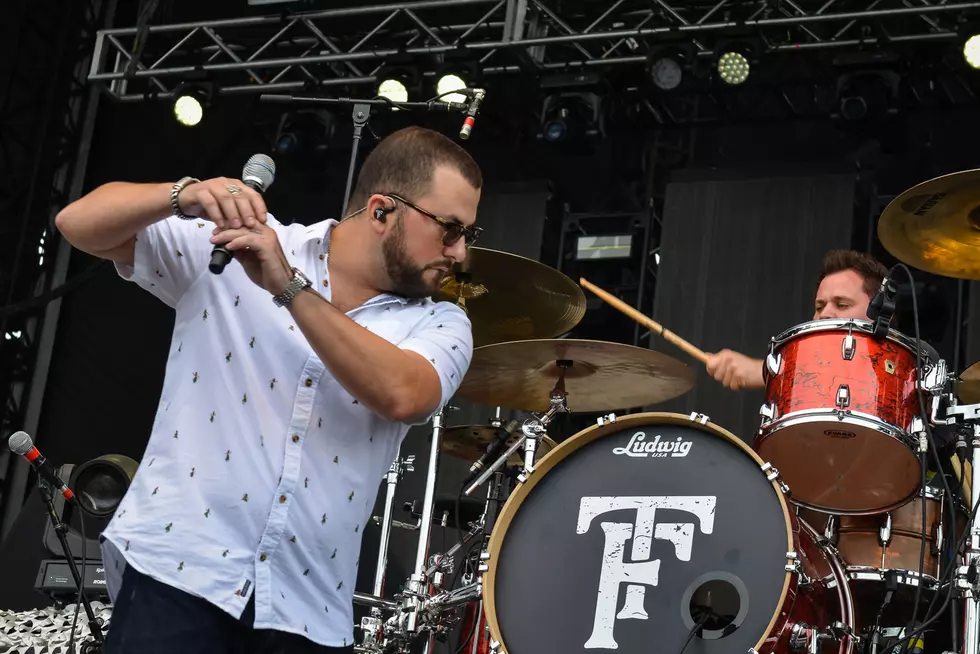 WIN A TYLER FARR MEET AND GREET AT THE DRUID CITY MUSIC HALL 2/29
CJ Berzin for WE Fest
TUNE INTO THE STEVE SHANNON MORNING SHOW THIS FRIDAY DURING THE 7 O'CLOCK HOUR FOR YOUR CHANCE TO WIN A EXCLUSIVE MEET AND GREET WITH COUNTRY SUPER STAR TYLER FARR!!
HE WILL BE PERFORMING THIS SATURDAY 2/29 AT THE HISTORIC DRUID CITY MUSIC HALL ON UNIVERSITY BLVD.
GET READY FOR AN ABSOLUTELY DYNAMITE SHOW!