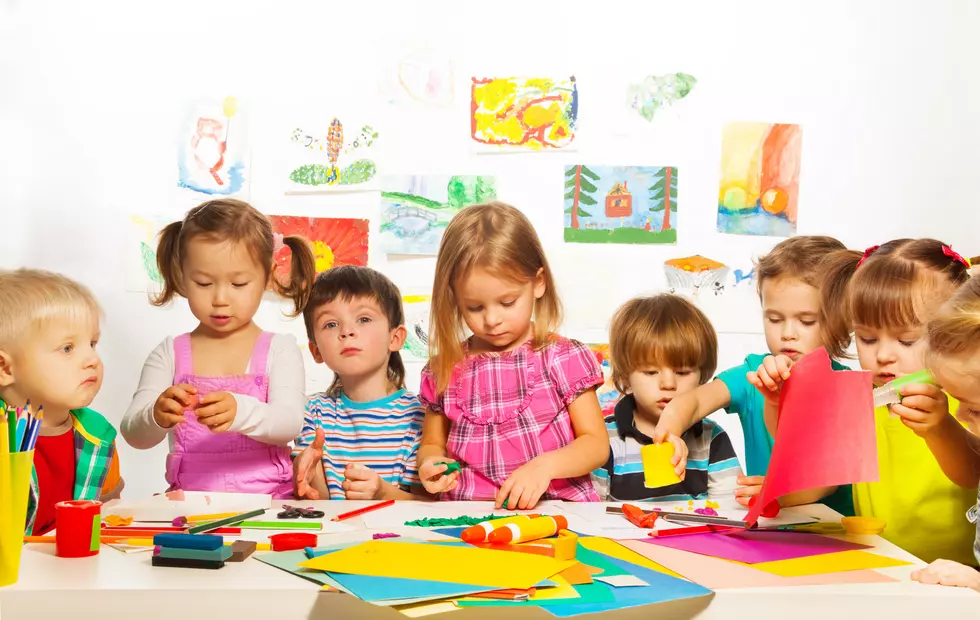 Who Is Todays Girl? She's Tomorrow's leader.
SerrNovik
Who is today's girl? She's tomorrow's leader. She's president of her senior class and future president of the USA. She's the up-and-coming CEO of a Fortune 500 company and the brains behind the next breakthrough in medical science. She's a future gold medal Olympic athlete, an inventor, an entrepreneur, a philosopher. She is impacting her community – today and into the future.
Kappa Delta created International Girls Day  to celebrate girls – all kinds of girls with all kinds of interests and abilities. With the theme "She Can Do Anything," it's a day to build confidence in girls and help them realize their potential.