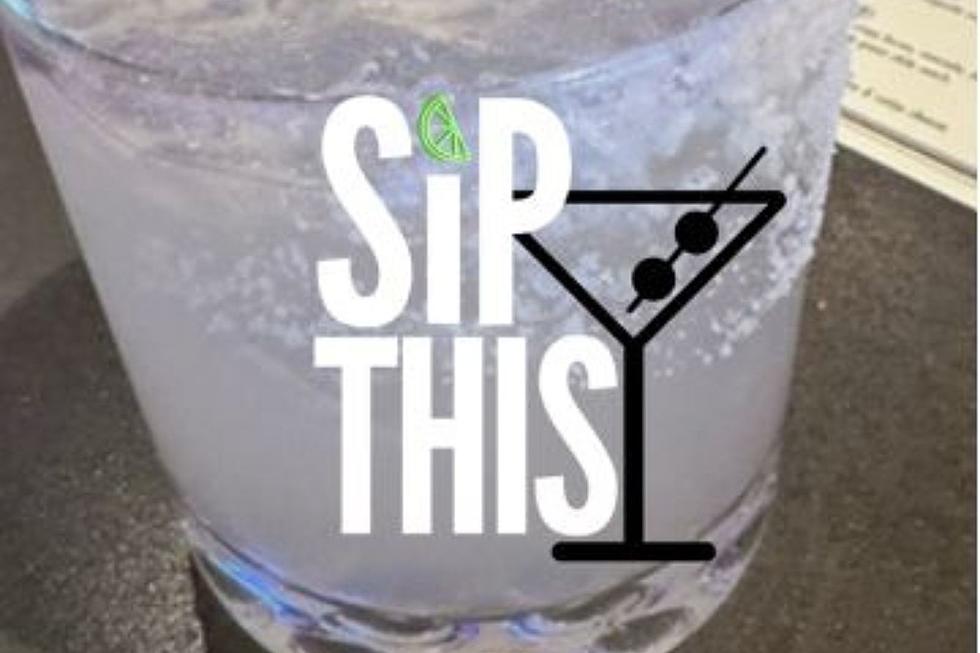 Who Has the Best Tacos and Margaritas in Tuscaloosa?
Mark McGriff | Canva
We have all heard of Taco Tuesday!
It doesn't matter if it's fish tacos, softshell tacos or the traditional tortilla shell tacos, it's one of our favorite foods. Nothing goes better with tacos than a margarita.
Tacos and margaritas are not hard to find. You can get them at over a dozen restaurants in Tuscaloosa.
However, I was told that if I wanted the best tacos and a handcrafted margaritas that I needed to go to So Cal Cantina on University Blvd.
When I first walked into So Cal, I noticed the layout of the bar area. The libations were well-placed and highly visible. The bar itself was well-lit and very clean. The ambience of the whole restaurant had a very smooth vibe to it.
I grabbed a seat at the bar and the bartender greeted me with a smile a gave me a menu.
The special included most tacos being $4 each for Taco Tuesday. I asked the bartender, "What's your favorite taco was on the menu?"
They recommended the Surf tacos, which were a combination of fish, cheese, purple cabbage, iceberg lettuce and So Cal's signature Lemon Dill sauce.
The bartender also recommended the Anaheim, which is pulled chicken, crispy bacon, avocado, jack cheese, pico de gallo and homemade green chile ranch.
I first tried the Surf taco. It had a light flavor to it with just enough of Lemon Dill sauce to get your attention.
Next was the Anaheim taco! It had a very full flavor with just the right touch, thanks to the avocado.
So far, what I was told was correct.
So Cal has the best tacos but what about the margaritas? As a former bartender, I can tell you margaritas are in the top five of most-ordered drinks in a bar or restaurant.
I ordered the house margarita with my meal and I wasn't disappointed at all.
The first taste was very crisp and smooth. The flavor combination was amazing. I asked the bartender his secret and he told me they squeezed fresh lime juice every day to put in their margaritas.
The ingredients were the perfect mix! It was not too tart and there was no aftertaste like you sometimes get from a mixed drink.  So Cal definitely has my vote for the best tacos and margaritas in Tuscaloosa.
9 Things That Taste Like an Alabama Summer
10 Underrated Soul Food Restaurants in Tuscaloosa, Alabama
Top 10 Places to Cure the Munchies in Tuscaloosa
Hey, man--feeling hungry? Check out our list of the ten best places to cure the munchies in Tuscaloosa.