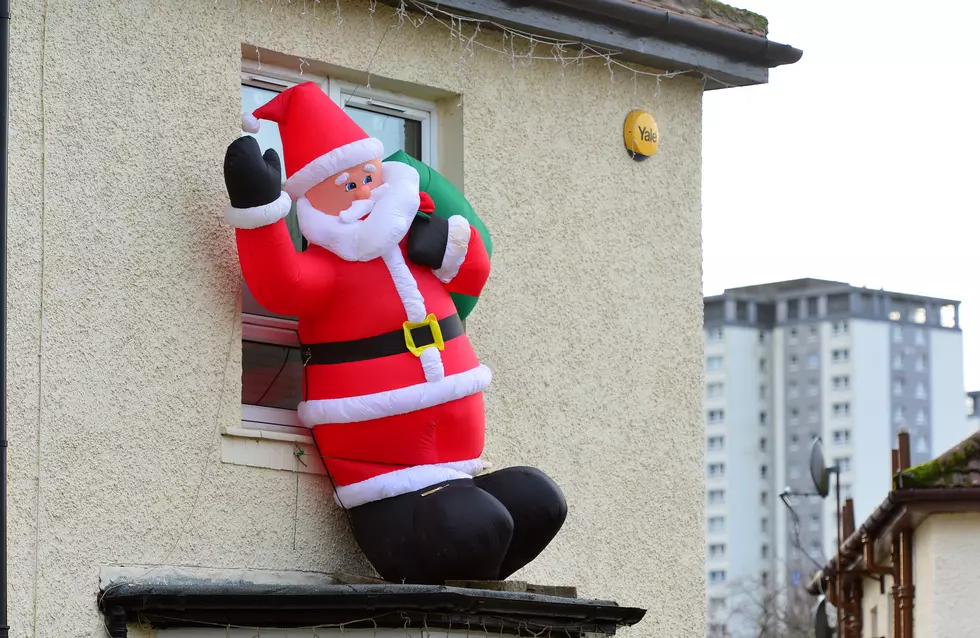 What's Your Favorite Christmas Tradition?
Getty Images
Enter your number to get our free mobile app
So the holiday is fast approaching, and it always brings me back fond memories of holidays past in the Paradise household. Even in 2020, when things are seemingly always crazy, I know getting together with the family will give us a one last brief break from this year.
One of the biggest traditions that keeps going is all the Christmas inflatables that my dad has to set up in front of my house. Folks we have almost 25 of these things in front of house. People stop to look at them it's unbelievable.
I always remember the day before and day of Christmas. The night before the holiday, we always get together a family and make Christmas cookies! Momma Paradise makes the dough, while Dad, me, and my little brother and sister decorate every cookie. With multiple cookie cutters and tons of sprinkles to choose from, many a cookie has been made (and eaten!) on Christmas eve.
That same night, Me and my brother and sister all sleep in the same room. It sounds silly, but we still sleep in the room waiting for Santa to bring us our gifts! We've all been good. Well at least my brother and sister have been. I think Santa put my on the naughty list back in grade school because I never listened to my teachers about not talking during class...
Regardless, I wonder what other holiday traditions happen during this season. Which is why I'm asking everyone reading this! What do you do during the holiday season that's be a tradition in your household. I also want to create my own holiday tradition, and honestly I don't know where to start, so input here would be much appreciated!
Happy holidays everybody!
The Best Holiday Desserts