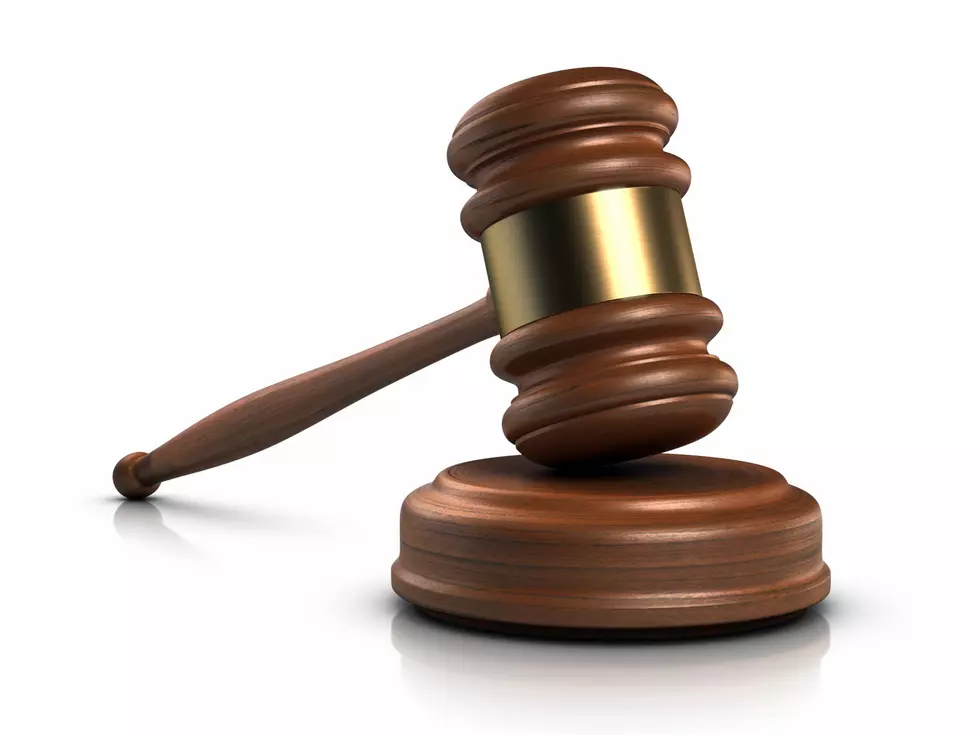 Weatherman Sued For Damages From A Wrong Forecast
ayzek
A woman suing a weatherman for getting the forecast wrong is humorous. It rained. She wasn't dressed for it. She caught the flu. She was awarded $1000. Full disclosure...this was not a Mezrano case.
We featured the story on Mezrano Monday, our weekly fun/informative feature with personal injury attorney Steven Mezrano. Listen Monday mornings at 8:10.
Mezrano wins! He obtained a $7 million dollar settlement for a client who sustained a traumatic brain injury at a sporting event.
Mezrano settled a wrongful death case involving an 18-wheeler for $6 million dollars.
If you don't win, you don't pay.
If you've been injured through no fault of your own, contact Mezrano.
www.mezrano.com
#205 206 6300
LISTEN TO MEZRANO MONDAY HERE