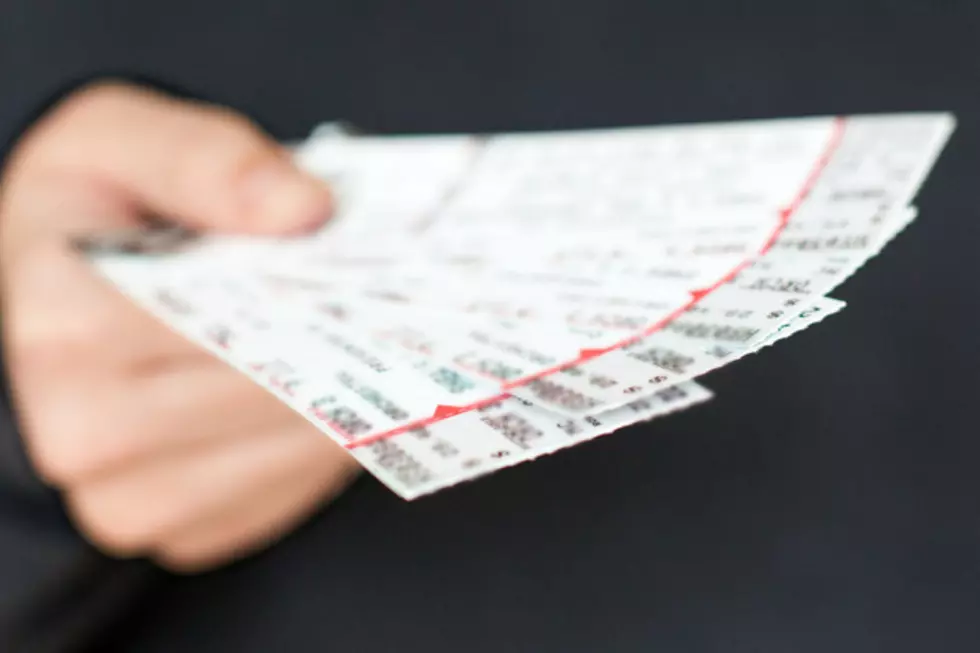 Unfair Advantage To Win Jon Pardi Concert Tickets!
Courtesy: GlaserStudios
The Tuscaloosa Amp comes alive, after a year without concerts, June 17th at 7:30pm.
Jon Pardi with a special guest will perform live.
Tickets go on sale Friday March 19th at 10am. Tickets on sale at
www.ticketmaster.com.
Win tickets before you can buy them Wednesday morning on 953 The Bear. Here is your "unfair advantage" to win!
Wednesday morning about 720 the Steve Shannon Morning Show will ask a question. The answer will be THE OCEAN.
The passcode to win will be UNFAIR ADVANTAGE. The studio line number is  (205)339-4953. You have to be the first caller with the answer. You got this!
Good luck from 953 The Bear.