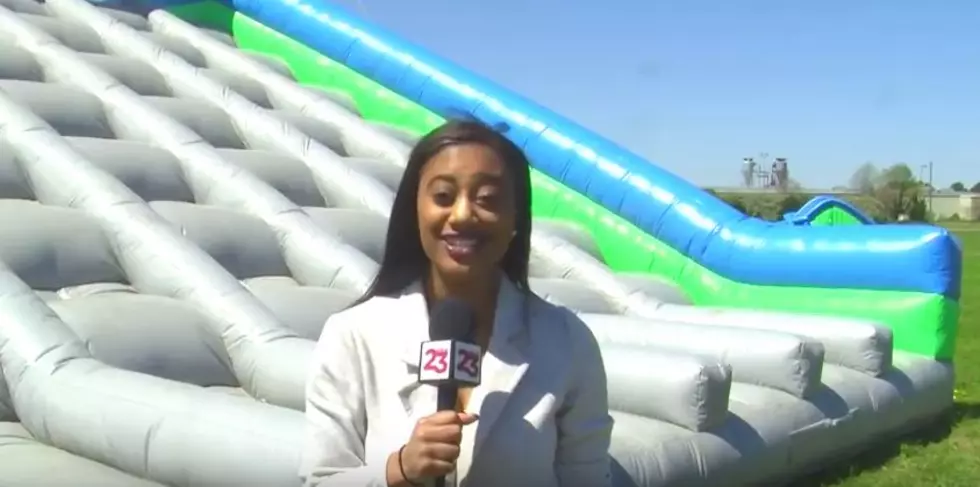 Tuscaloosa's WVUA 23 Reports on Insane Inflatable 5K
WVUA/YouTube
Last weekend's Insane Inflatable 5K saw over 1,100 runners converge on the Tuscaloosa Regional Airport for one of the craziest races ever!
For the 2nd year in a row, the Insane Inflatable 5K brought an atmosphere of fun and competition to a beautiful, sunny Saturday in Tuscaloosa.
Thanks so much to WVUA23 for coming out and reporting on this "insane" event!