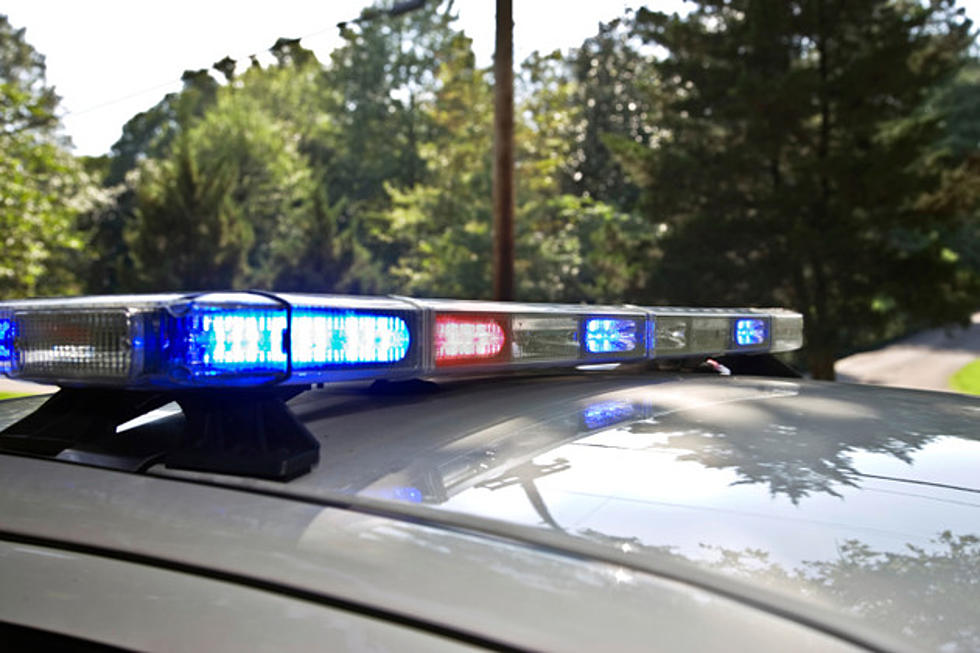 Tuscaloosa Man Charged With Samantha, AL Shooting
David Lentz
23-year-old Randall Maddox is behind bars after being arrested for shooting a man in the Samantha area on Tuesday night. 
The victim, told officers that Maddox shot him in the leg after an argument then fled into area woods off Old Fayette Road.
After a short search, Maddox was taken into custody and is being charged with second-degree assault. He's currently in the Tuscaloosa County Jail on a $10,000 bond.