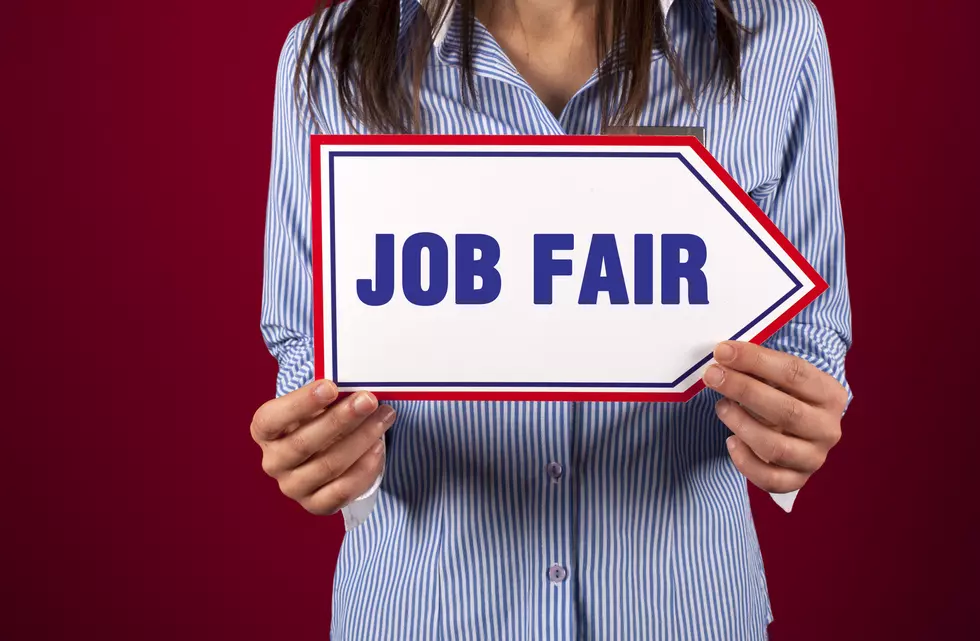 Job Fair: Tuscaloosa County DA's Office Hosts Second Chance Hiring Event
kadirkaba
In a partnership between West Alabama Works and the Tuscaloosa County District Attorney's Office, they are hosting a "Second Chance Hiring Event."
According to the press release the hiring event is "aimed to make second chance hiring a part of corporate culture. West AlabamaWorks! has employers who are looking to hire qualified men and women who have a criminal history and need a second chance at employment."
West Alabama Works serves Bibb, Fayette, Greene, Hale, Lamar, Marengo, Pickens, Sumter, and Tuscaloosa counties. They "recruit, train, and empower a highly-skilled workforce driven by business and industry needs in West Alabama," said West AlabamaWorks!
"A good job is key to one's dignity and self-worth.  Our whole community benefits when everyone has an opportunity to work and to provide for themselves and their family.  We are grateful for the relationships that make this possible," said District Attorney of The Sixth Circuit of Alabama, Hays Webb.
Second Chance Hiring Event Information
Tuesday, August 30th
McDonald Hughes Center
2 pm to 6 pm
No experience is required to attend or apply to jobs, and some interviews will be conducted on-site.

This event is designed to assist those individuals seize the second chance for a promising career, however, it is also open to anyone looking for work.

Those attending the hiring event on August 30th will complete their profile in our Career Connect system by visiting westalabamajobs.com.

After the event, follow-up interviews may continue to take place for several days depending on the number of registrants and resumes received.
(Source) Click here for more from West AlabamaWorks! Also, you can click here for the West AlabamaWorks! kiosk.
Alabama's Top 20 Fastest Growing Cities
Alabama's Most Affordable Places to Live
25 Best Towns to Raise a Family in Alabama