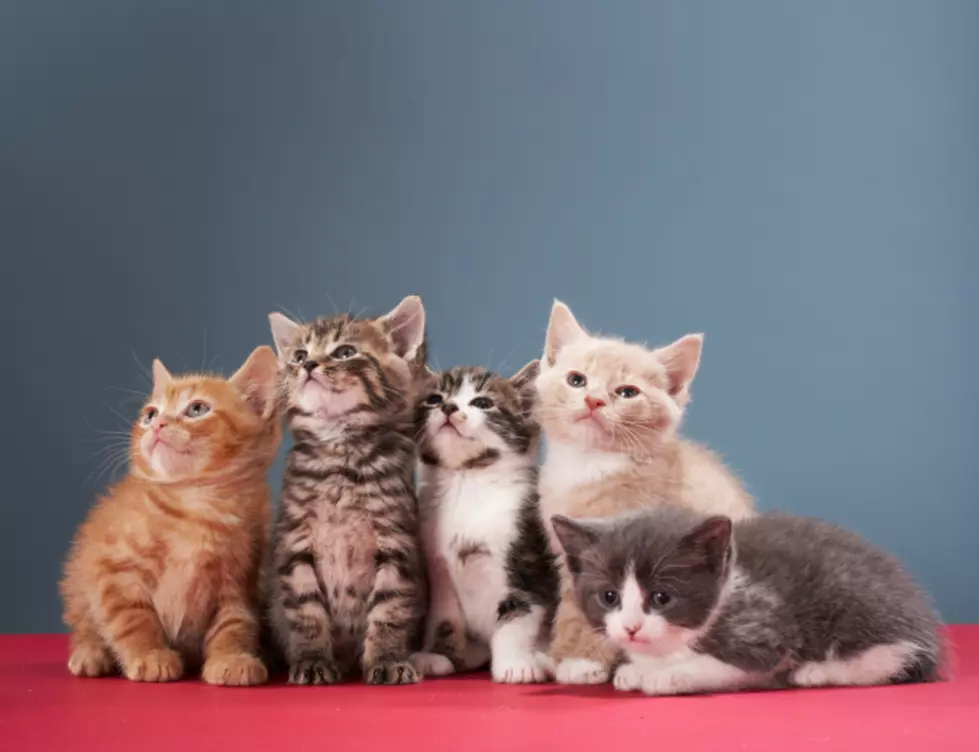 Metro Animal Shelter Offers $10 Adoption Fees in Tuscaloosa, Alabama
Martin Poole
Who says money can't buy love? You can find your new best friend in Tuscaloosa today, and it's only going to cost you $10.
What's the deal?
It's 'Empty the Shelters Day' at Tuscaloosa Metro Animal Shelter. Thanks to a grant from the Bissel Foundation, adoption fees have been reduced to only $10.
That's just $10 to find your new BFF. Only $10, y'all. You can't even buy a combo meal at Chick-fil-A for $10, and now you've got a chance to find a new cat, kitten, dog, or puppy for less than the cost of your nugs and extra large fries.
Cat adoption fees are typically $50, and dog adoption fees are typically $100--so this is a HUGE savings.
Stop by the Tuscaloosa Metro Animal Shelter before you miss your chance to take advantage of this opportunity--they're open until 5 p.m. today for adoptions only.
View pets looking for their forever homes by visiting the TMAS site here.
LOOK: The least obedient dog breeds
KEEP READING: Here are 6 foods from your cookout that could harm your dog
LOOK: 30 fascinating facts about sleep in the animal kingdom