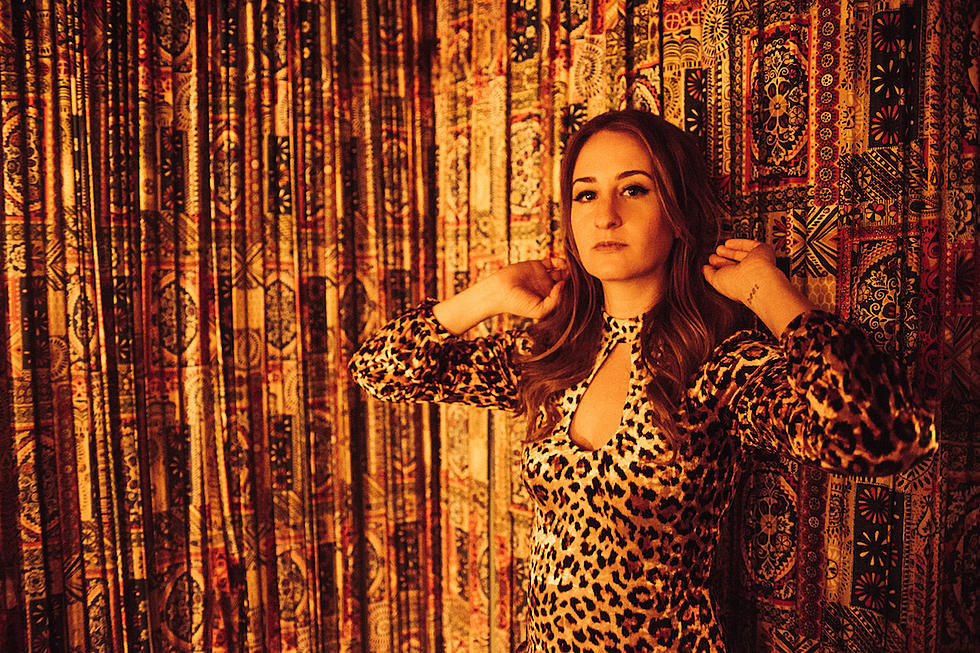 Photo by Angelina Castillo
Since making her debut with Midwest Farmer's Daughter in 2016, Margo Price has captured our hearts and our attention with her growing catalog of songs. Somehow blending the nostalgic magic of the days of classic country with her own, unrivaled, 21st-century sound, Price is quickly carving a permanent spot in the history books of country music.
Though Price may still be considered young in her career compared to some of the stars and legends she's often compared to, she has already garnered enough attention and adoration that we feel it's necessary to declare some of her songs our favorites. With two full-length records and an EP released in the matter of just a couple of years, she has not made this job very easy.
Nevertheless, The Boot has picked out the Top 5 Margo Price Songs of all time ... for now. Scroll down to see what we've been spinning lately.
5

"Paper Cowboy"

From: 'Weakness' EP (2017)

Price released her Weakness EP in the summer of 2017, and on it was this track, "Paper Cowboy," which had already become a fan-favorite at her live shows. Singing, "You're nothing but a paper cowboy / So fade away like a good cowboy should / Give your pony the reigns down on the plains / And you can tell them you was misunderstood," Price reminds us exactly why we fell in love with her music in the first place.

4

"A Little Pain"

From: 'All American Made' (2017)

Packed with a groovy rhythm throughout, "A Little Pain" is a gorgeously vulnerable track about life on the road, with a special nod to the great Levon Helm: "But like Levon said / Ain't in it for my health / Everybody thinks it's all work and no fun / But a little pain never hurt anyone."

3

"Since You Put Me Down"

From: 'Midwest Farmer's Daughter' (2016)

We first heard "Since You Put Me Down" when we came across it on YouTube back in 2014, as a tune from Margo Price & the Pricetags. Thank goodness Price recorded it for her debut LP; as with a handful of tracks from that album, it was co-written with her husband and bandmate, Jeremy Ivey.

2

"Pay Gap"

From: 'All American Made' (2017)

As if we weren't big enough fans of Price's already, when we got our hands on All American Made, we were absolutely blown away when we got to the fifth track, "Pay Gap." In the song, she takes direct aim at the injustice that surrounds women receiving less pay than their male colleagues, belting out unforgettable lyrics like, "This institution a dead revolution / Is giving young women abuse / Pay gap, pay gap / Why don't you do the math / Pay gap, pay gap / Ripping my dollars in half." So yeah, of course this track made our Top 5 Margo Price Songs list.

1

"Hands of Time"

From: 'Midwest Farmer's Daughter' (2016)

When we think of Price, our minds immediately turn to the opening track from her debut studio record, "Hands of Time." From the beautiful musical arrangements to her vocals taking center stage, this song is the absolute epitome of what makes Price so special in today's day and age of country music. Though it was the first introduction for many fans to Price, we're confident it will stand the test of time and continue to be a perfect representation of her immense talent for decades to come.