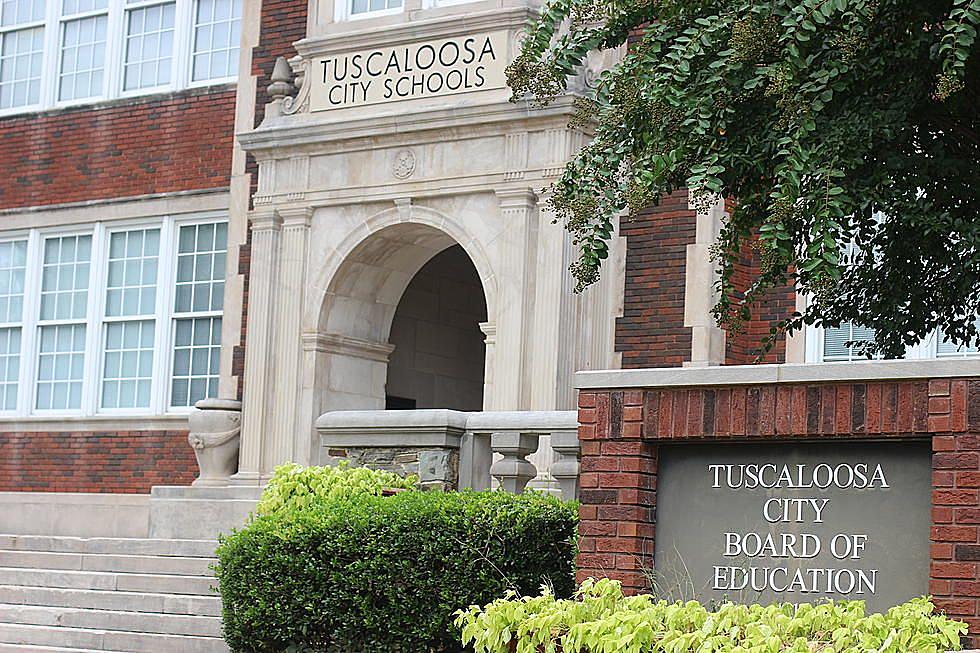 Tuscaloosa City Schools Receive $1 Million Safety Grant from U.S. Department of Justice
(Noah Lueker | Tuscaloosa Thread)
The Tuscaloosa City Schools district will benefit from a $1 million grant that will be used to make schools as safe as possible.
According to a TCS newsletter, the "Project SAFE" grant was awarded by the U.S. Department of Justice, which spreads the fund out over three years. This was the first time the school district has received the grant.
The grant "will provide opportunities to plan before a crisis happens, by involving students, staff, parents and the community, along with area mental and public health agencies and the Tuscaloosa."
The newsletter states the grant also pays for the newly-hired safety specialist for the school system and provides safety training and refined threat assessment processes within the schools.
Dr. Janet Sherrod, executive director of learning support for TCS, said the district is thrilled to have received the grant, which will help them move forward with the many goals the district already has in place.
"Project SAFE will build the capacity of TCS schools to support the safety of all youth by engaging all stakeholders in cross-sector planning with law enforcement to make the district's crisis intervention as solid as possible," Sherrod said. "This grant aligns well with goals found in the TCS strategic plan."
Top Stories from the Tuscaloosa Thread (10/10 - 10/17)
13 of the Top Stories published by the Tuscaloosa Thread during the week of October 10th, 2022.