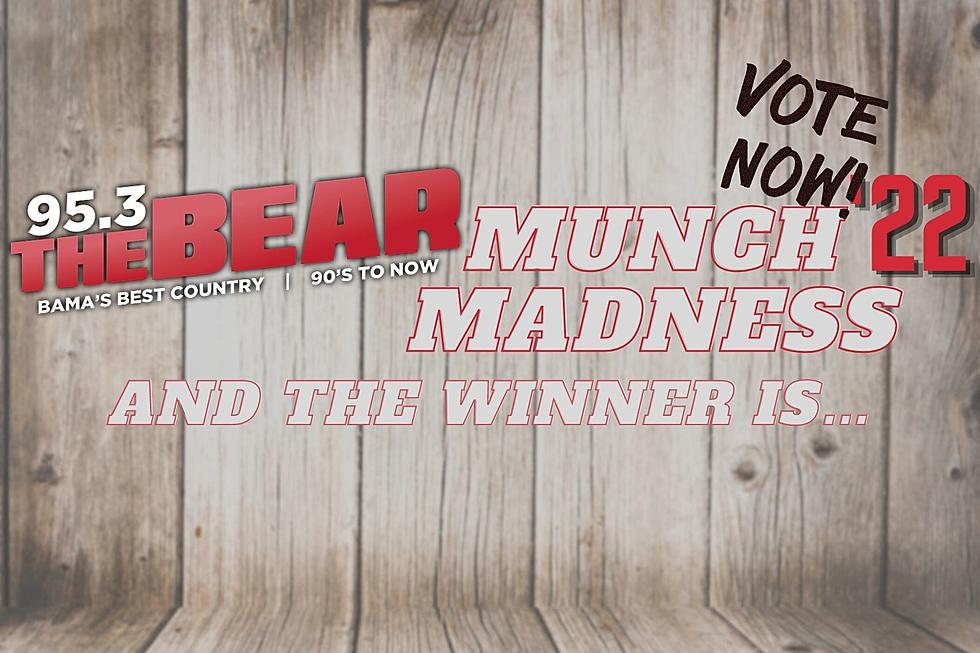 The Champion of Munch Madness 2022 Is…
Jacob Harrison, Townsquare Media | Canva
After a final bout that saw over 27,000 votes, the Champion of Bar-ch Madness 2022 is...
Hokkaido!!!
The Hibachi grill, the sushi and the fantastic drinks Hokkaido is known for helped them bring home the Munch Madness 2022 Championship. Hokkaido seemed to have eyes on the prize from the beginning, winning its matchups in convincing fashion each time out.
Nick's in the Sticks had a heck of a run, but the downhome cooking couldn't quite keep up with one of 15th St's most eye-catching spots.
Nonetheless, Nick's in the Sticks' fight can't be mistaken. Hokkaido won each of its previous two matchups with over 90% of the vote. In the final round, Hokkaido won with 76% of the vote over Nick's in the Sticks.
It was one hell of a bar fight this year and we can't thank our participants and voters enough. Munch Madness 2022 was a success thanks to you.
Congratulations to Hokkaido! Good luck in defending your title in 2023!
Tuscaloosa Restaurants and Stores That Closed for Good in 2021
New Tuscaloosa Restaurants & Retail in 2021