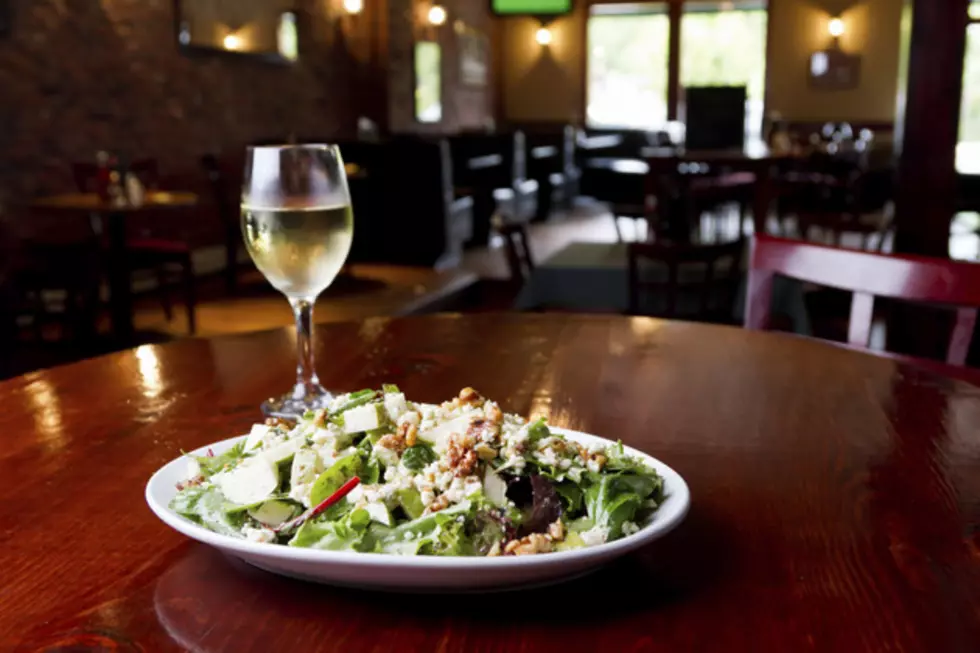 The Best Salad Dressing You Will Ever Eat
Bob Ingelhart, ThinkStock
Hot bacon dressing is the bomb! Trust me. Try this Your family will be asking for salad.
3 slices of bacon, crisp and chopped
1 egg well beaten
1 1/2 teaspoons of flour
1 cup milk
1/4 cup of vinegar
1/4 cup sugar
1/2 teaspoon salt
chopped onion is optional
Eat on salad as dressing-serve dressing warm
This is absolutely amazing!