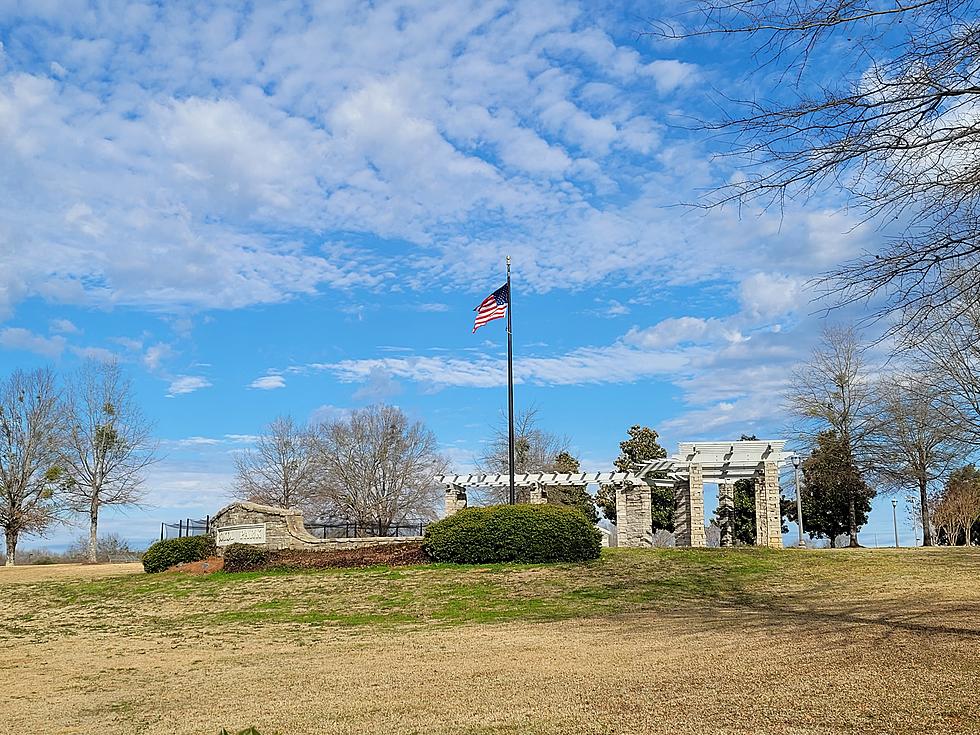 Strange Alabama: Why Is Tuscaloosa Known As 'The Druid City'?
Mary K, Townsquare Media
Founded in 1819, the city was named after Tuskaloosa, the chieftain of a Muskogee-speaking people who battled and was defeated by Hernando de Soto in 1540 in the Battle of Mabila, and served as Alabama's capital city from 1826 to 1846.
Tuscaloosa was known as "The Oak City" and "The Druid City" (after an ancient Celtic people who worshiped oaks) in its early years because huge water oak trees lined the downtown streets since the 1940's. Some of the giant oaks still spread their branches over the streets of Tuscaloosa.