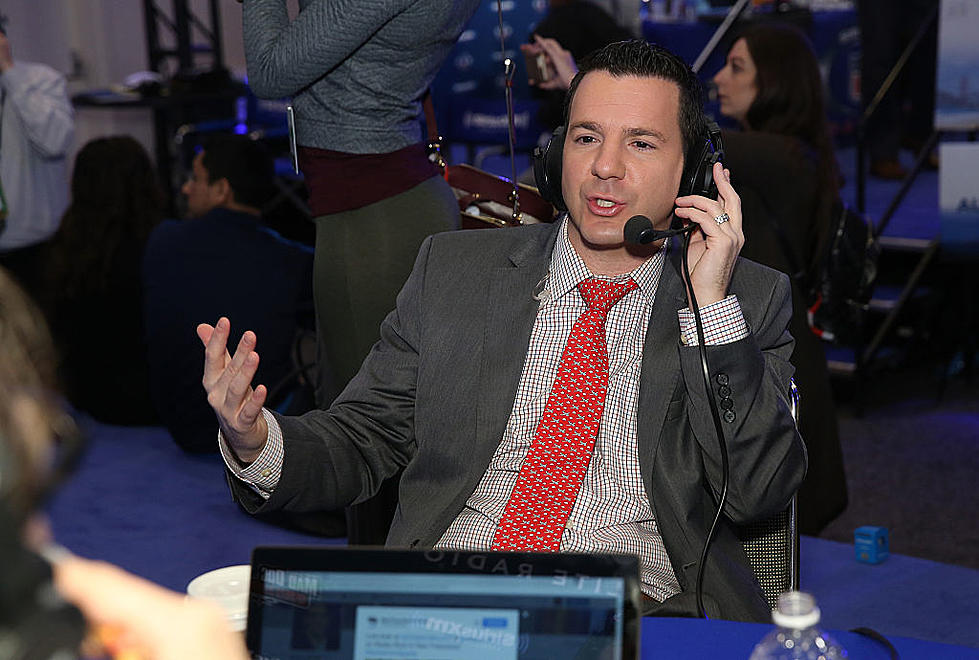 NFL Network's Ian Rapoport Talks Alabama Football Draft Prospects
Cindy Ord
With the 2021 NFL Draft just a few weeks away, there's been much speculation about who the San Francisco 49ers will be picking with the third overall selection. 
There are some who believe it will be Alabama QB Mac "Joker" Jones who threw for 41 touchdowns and 4,500 yards, but others don't believe Jones has the elite traits to be a successful signal-caller at the next level. 
On a Zoom call with University of Alabama media students, NFL Network Insider Ian Rapoport spoke about Jones and other Alabama football superstars. 
Rapoport had this to say about the Jones to San Francisco rumors. 
"It's a fascinating situation because it does seem like the 49ers are all over him at No. 3. I think most people have him as a mid to late first-rounder. He's not a great athlete, he doesn't have as high of a ceiling as others. Truth be told none of that matters, because if he can be the 49ers starter for 10 years then they should trade whatever to go get him.  If he's Kirk Cousins but better, and he's a guy that can consistently win for the 49ers then they should draft him."
Rapoport doesn't necessarily believe it's fair to compare Jones to other top draft quarterbacks, Trey Lance, Trevor Lawrence, Justin Fields, and Zach Wilson.
"I think the other guys have more quote-on-quote talent, but talent isn't what does it, there's a lot of other intangibles that make a good quarterback in the NFL. I'm intrigued by Mac Jones. Whatever it is that makes teammates want to die to play for him, he's got that. I don't know how to quantify that, but players love him and that has a real impact on teams. "
This team has had quite a few wide receivers ball out at the collegiate level and get drafted in the first round of the NFL draft. Last season it was Henry Ruggs III, and Jerry Jeudy, this year DeVonta Smith and Jaylen Waddle are also projected to be off the board early on.
When asked the tough question of who he thought would be the most successful NFL WR out of the group, Rapoport said it would be Waddle, but also touched on what Smith can do.
"That's a tough question, Jeudy is off to a bit of a rough start. I guess I would probably say Waddle because of how electric he is, but it's really just amazing. Alabama fans are so spoiled because most people get to only watch one of those guys for four years. Smitty is really a wildcard because of his body type and there's not a lot of guys that look like that in the NFL, but he always seems to be the guy."
Nobody knows for sure what will happen when the draft starts, however, we do know that we'll hear quite a few Alabama players get their names called.
LOOK: Stunning animal photos from around the world
From grazing Tibetan antelope to migrating monarch butterflies, these 50 photos of wildlife around the world capture the staggering grace of the animal kingdom. The forthcoming gallery runs sequentially from air to land to water, and focuses on birds, land mammals, aquatic life, and insects as they work in pairs or groups, or sometimes all on their own.