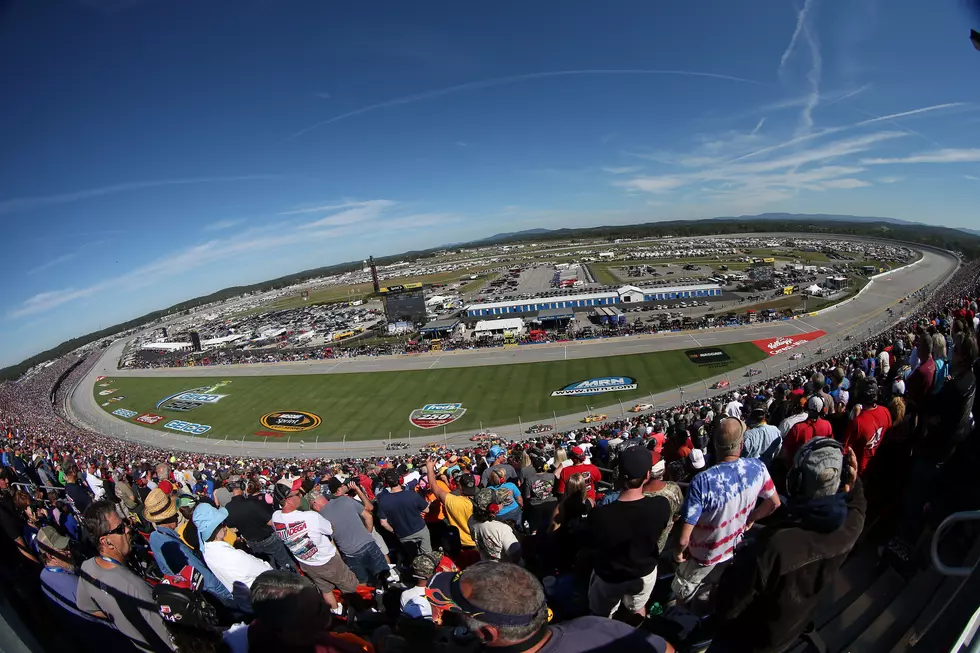 NASCAR is Riding with the Tide
Getty Images
Two of the most influential sports entities are colliding in a massive and modern deal. Early Tuesday, it was announced that NASCAR inked a deal to be a major sponsor for the Alabama Crimson Tide. This partnership will create a marketing giant.
The sponsorship is a one-year agreement with no announced compensation. NASCAR will run radio spots and put up billboards and other forms of non-digital media in Birmingham and Tuscaloosa. Furthermore, NASCAR will receive space to showcase stats and highlights at Alabama football and basketball games. Also included in the deal is a "NASCAR Drive Summary" at all seven Alabama football home games, and a "NASCAR Drive of the Game" in Coleman Coliseum. The final part is a social media sweepstakes and access to Learfields Fan365 platform.
This deal is an attempt to help draw fans to Talladega and other NASCAR venues. Alabama Athletics is one of the most influential sports organizations in the country and especially its pull on the state of Alabama. This is a great pact for NASCAR to help draw in more fans to the raceway and create new interest in the sport
This agreement is one of a kind and no one else in college sports has a sponsorship to this level. This continues to prove the new era we are entering in college athletics and how sponsorships and NIL deals are changing the game.
Notable Bama Players to Play in the WNBA
Ten Year Throwback to Tide's WCWS Title
In honor of the 10 year anniversary, let's take a look back at the Alabama Crimson Tide's 2012 Women's College World Series championship.