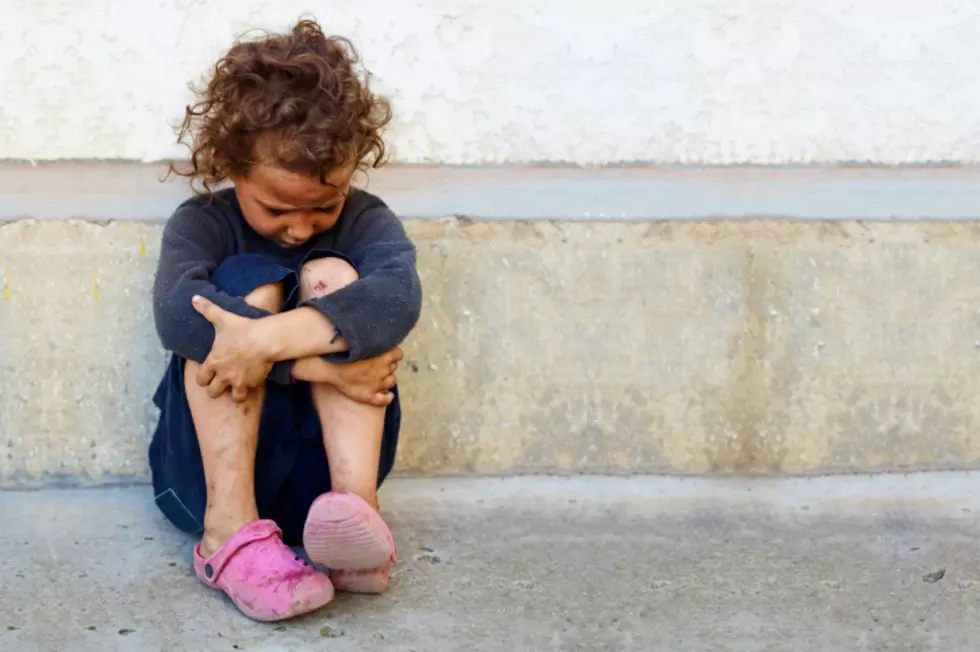 Join Townsquare Media Tuscaloosa for a Special Town Hall Broadcast for Child Abuse Prevention Services Wednesday, April 29th
olesiabilkei
April is National Child Abuse Prevention Month, and we invite you to learn about the ways you can play a part in keeping our community safe by joining us for a live Town Hall from 7 p.m. from 9 p.m. on Wednesday, April 29th.
This Town Hall broadcast will focus on Child Abuse Prevention Services and the resources with which the agency provides West Alabama. Reports of child abuse and neglect have significantly decreased during the pandemic. Without daily contact with the students, local school officials, counselors, teachers and other mandatory reporters are unable to report suspected cases of abuse and neglect.
There are no "eyes" and "ears" during this stressful time for families. We know that child abuse will not stop because of the pandemic. In fact, child abuse and neglect may well be on the rise. Many parents have lost jobs and are experiencing unusual stress due financial hardships. Some families may have limited access to vital needs such as food and clothing. These factors, in addition to being quarantined in the home together, create an enhanced risk environment for those families who may already be at risk.
The town hall meeting will help to bring awareness to the challenges families are facing at this time. The meeting will feature local leaders, counselors, and ministers dedicated to the safety of our children. In addition, there will be a confidential call center for local families or concerned individuals to get information and support.
You can read about Child Abuse Prevention Services by visiting their website HERE. If you can, please consider making a donation to CAPS' GoFundMe by clicking HERE.
Enter your number to get our free mobile app