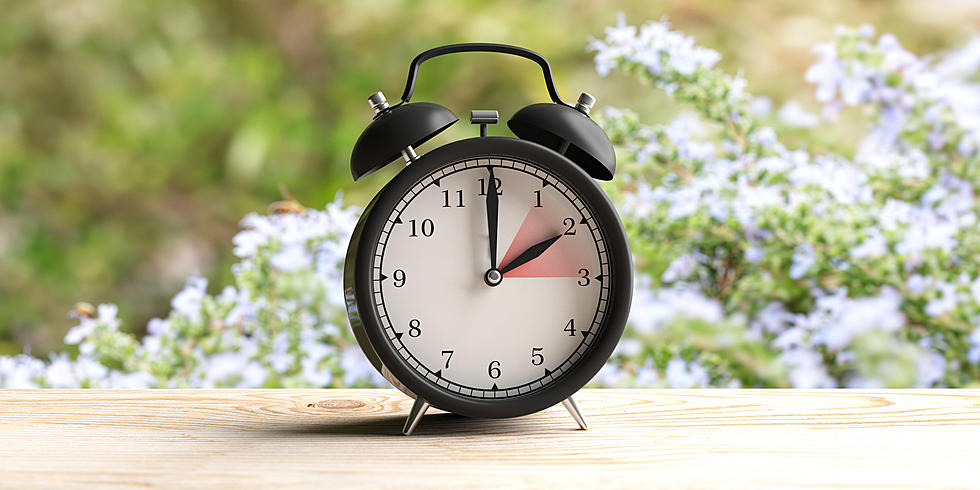 Reminder: It's Almost Time to 'Spring Forward' in Tuscaloosa, Alabama
Rawf8
On Sunday, March 13, 2022, at 2 a.m. daylight savings time will kick off. This means you move your clock ahead one hour. Also, this gives Alabamians more daylight hours. Daylight savings time will end on Sunday, November 6, 2022, when we fall back to standard time.
There is a proposal to have daylight savings time to become year-round. According to Congress.Gov, the "Sunshine Protect Act of 2021" is proposed "to make daylight savings time permanent, and for other purposes." It was introduced to the house on "January 4, 2021."
When did DST start in the USA?
Germany was the first country to adopt DST in 1916. According to Time and Date, this was during World War I "to save energy for the war effort." In the United States "Fast Time," as it was called then, was first introduced in 1918. The initiative was sparked by Robert Garland, a Pittsburgh industrialist who had encountered the idea in the United Kingdom."
(Source) Click here for more from Congress.Gov. Click here for more from Time and Date.
5 Changes I Would Make if I was the Queen of Tuscaloosa, Alabama
10 Commandments of Living in Tuscaloosa, Alabama
Must-Visit Quirky Museums in Alabama
Tuscaloosa, Alabama Worst Intersections
Outlandish Myths About Tuscaloosa, Alabama That People Believe
Do Out-of-Towners ACTUALLY Believe these Myths About Alabama?