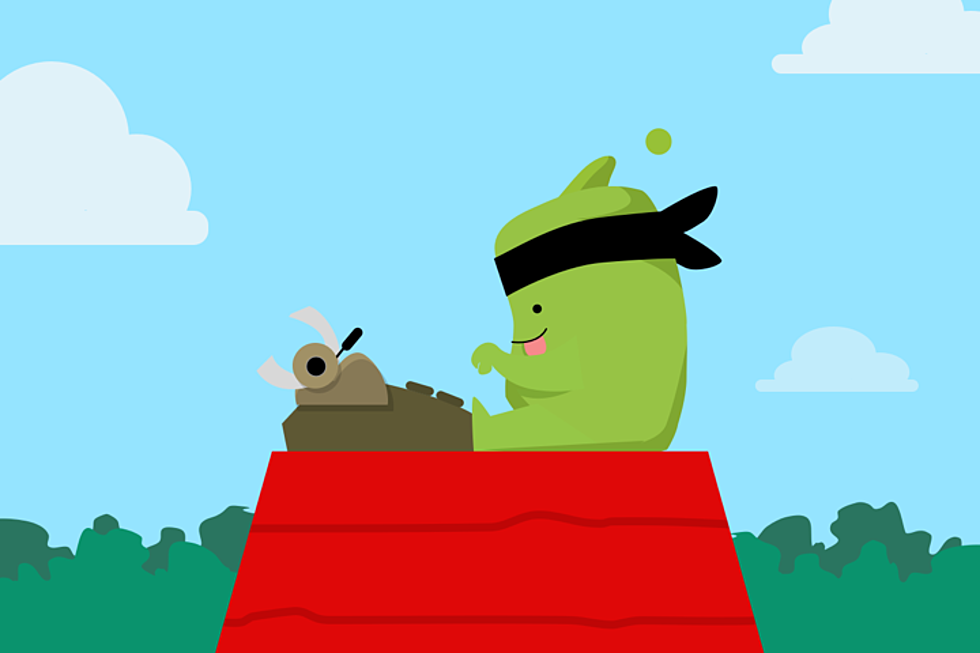 How Often Do You Check Class Dojo?
Facebook via Class Dojo
If you've got an elementary school student, you're probably familiar with Class Dojo. It's an app schools and teachers use to communicate with parents, and BOY HOWDY, I have a problem with Class Dojo.
I check my daughter's Dojo like every ten minutes. Am I a deranged nutjob? Am I the worst kind of helicopter parent? (Wait--don't answer that; we all know the answer is yes.)
I like knowing if my daughter is behaving in her class, and I love that Class Dojo gives me updates in real time. It's a double-edged sword; if she's acting up then I stress about it all day long.
How often do you check your child's Class Dojo? Is once a day enough? Once a week? I think I'd be doing well to get my check-ins down to once an hour.