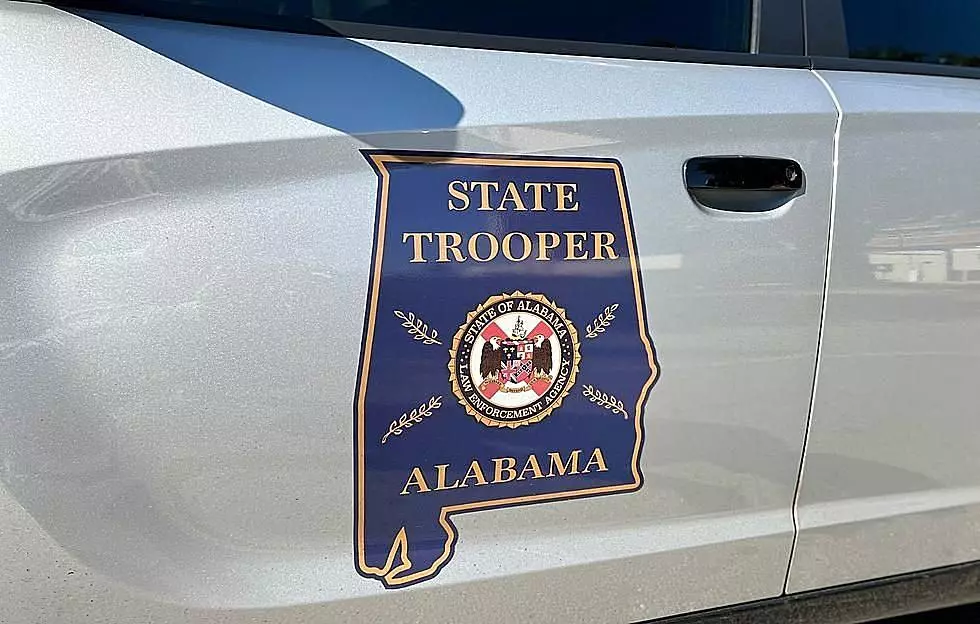 Highway 69 In Hale County Blocked Due To Single-Vehicle Crash
Submitted
Heads up on the roadways. Highway 69 near Hale County is blocked due to a crash.
According to the ALEA, a single-vehicle crash has caused roadway blockages for an undetermined amount of time.
At approximately 3:25 p.m. Friday, June 10,  a crash occurred resulting in Alabama 69 near Hale County 32, in Hale County is being blocked.
At this time, there are no reports of injuries as a result of the crash. This is a developing story and we will continue to update as more information is released.
Top Stories from the Tuscaloosa Thread (5/31 - 6/6)
17 of the Top Stories published by the Tuscaloosa Thread During the week of May 31st, 2022.
Welcome to Oasis at Keens Mill in Cottondale, Alabama
Alabama's Most Affordable Places to Live