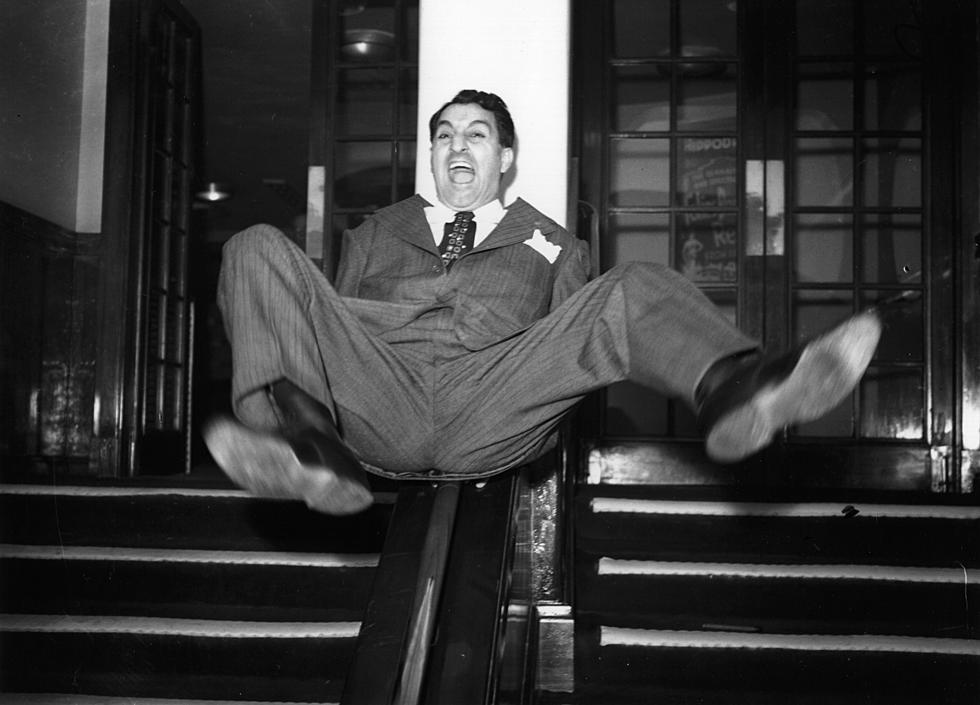 Happy 104th Birthday to St. Jude Founder Danny Thomas
Getty Images
Today would have been the 104th birthday of Danny Thomas, the man responsible for planting the seed that is changing the way the world looks at childhood cancer. 
Danny Thomas was born Amos Muzyad Yakhoob Kairouz on January 6, 1912 and spent many years as a radio and stage actor before gravitating to television and movies.
The way the story goes, as a "starving actor", Thomas made a vow one night in prayer: If he found success, he would open a shrine dedicated to Saint Jude Thaddeus, the patron saint of desperate cases and lost causes.
Years later, Thomas made on good his promise and it's still growing today.
We can talk about the awards and accolades he won while starring in the hit television sitcoms 'Make Room for Danny' and 'The Danny Thomas Show.' We can talk about the movies and hundreds of television appearances but at his core was his love for making sure the idea of St. Jude Children's Research Hospital became a reality. Danny once said, "No child should die in the dawn of life."
Since St. Jude opened its doors in 1962, the survival rate for acute lymphoblastic leukemia, the most common type of childhood cancer, has increased from 4% to 94% today. The overall survival rate for childhood cancers has also risen from 20% to 80%.
One of the many amazing things about St. Jude is that no family is ever turned away for their inability to pay. No family ever receives a bill from the hospital… ever! Thanks to donations, a patient family St. Jude doesn't have to worry about housing, travel or food but instead can concentrate on giving their child the attention and love they deserve as they are going through treatment.
Because of one man's vision and a promise, St. Jude Children's Research Hospital continues its life saving work today. Happy Birthday Danny!