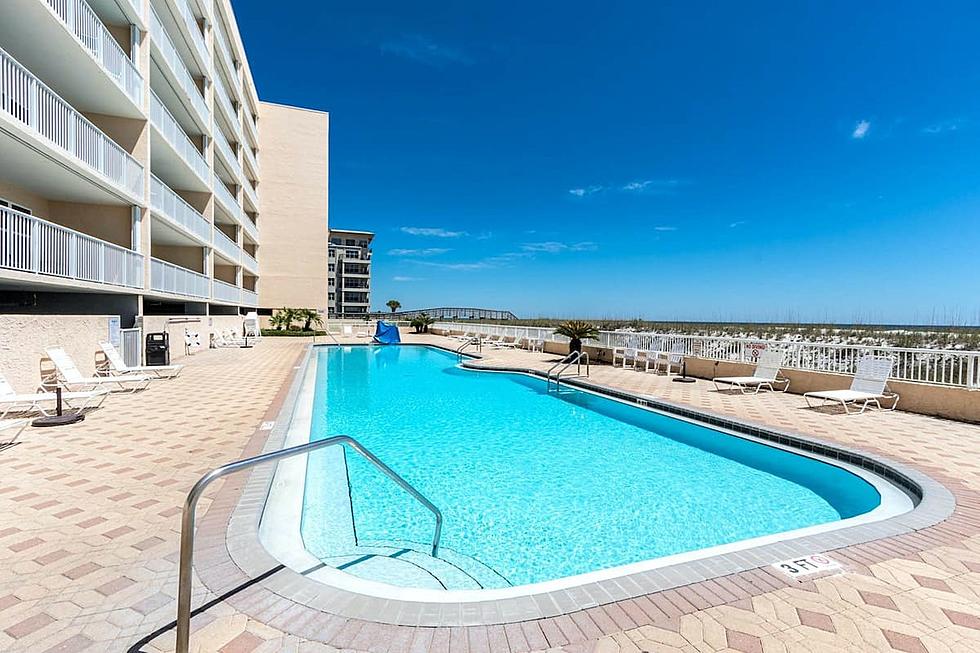 Enjoy Breathtaking Ocean Views from this Fort Walton Beach, Florida Airbnb
Airbnb
The prettiest white sand beaches are only 4 hours and 30 minutes from Tuscaloosa, Alabama. That's right, Fort Walton Beach, Florida, is simply amazing. It also made WalletHub's 2021's Best Beach Towns to Live in the list.
I've only been once, and I can't wait to get back soon. Before you pack your bags for a long beach weekend. Click here for a Fort Walton Beach, Florida vacation guide to help you out.
Also, I found an incredible Airbnb that has breathtaking ocean views. Check it out.
Enjoy Breathtaking Ocean Views from this Fort Walton Beach, Florida Airbnb
You Can Drive 5 Hours Or Less to Visit 8 of the Best Beaches in America
Destin, Florida Indulgent Lifestyle Airbnb
Destin, Florida Indulgent Lifestyle Airbnb
Biloxi Boho Beach Condo
Awesome Airbnb across the street from the beach in Biloxi, Mississippi