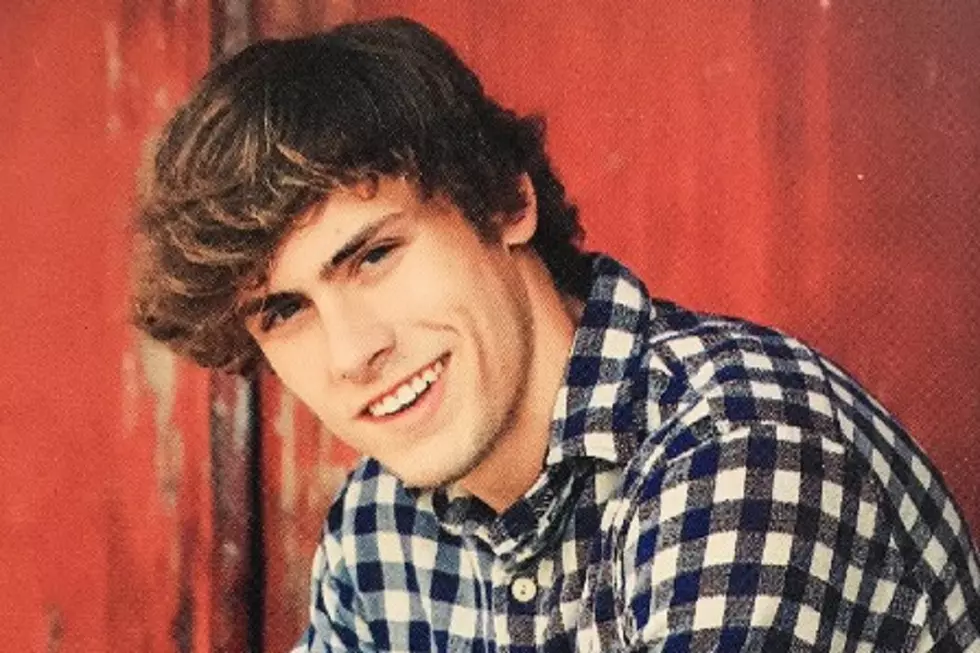 Craig Morgan's Son Drowned, Autopsy Confirms
Courtesy of Monarch Publicity
Newly released autopsy results have confirmed that Craig Morgan's son Jerry Greer drowned following a water tubing accident in early July.
The Tennessean reports that Greer's autopsy, conducted on July 12 by Humphreys County Assistant Medical Examiner Erin Carney confirms that drowning is to blame for Greer's death on July 10. A toxicology report shows that Greer tested positive for marijuana at the time of his death, and that he had a low level of alcohol in his system. Greer was 19.
Greer had recently graduated from Dickson County High School and planned to play football for Marshall University this fall. When his body was recovered, Greer was still wearing his life jacket; in the days after his death, officials investigating admitted that they were unsure why the teenager's life jacket did not save his life.
Greer is survived by his parents, Morgan and wife Karen; sister Aly and brother-in-law Ryan; brother Kyle and his fiancee Chelsea; and brother Wyatt. Morgan canceled the remainder of his July tour dates to be with his family following his son's death.
"We are blessed by the outpouring of prayers and condolences from across the world," Morgan wrote on Facebook following Greer's death. "Jerry may be gone from this earth, and we will miss him every day, but his spirit will live on in our hearts. We will find peace knowing that God has a bigger plan, and that one day, we'll be reunited with him again in Heaven."
Country Stars Send Condolences to Craig Morgan and His Family