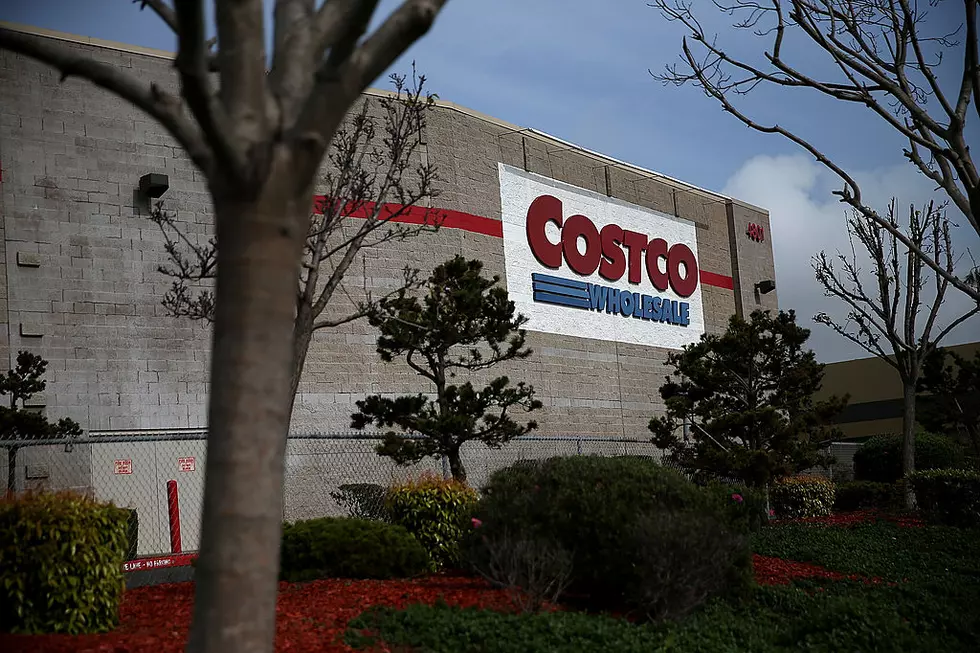 Costco: Masks, Shields Required for All Customers, No Exceptions
Getty Images
Costco: Masks, Shields Required for All Customers, No Exceptions
Enter your number to get our free mobile app
I have been a Costco member since 2000. You can stop me from making my monthly drive over to Birmingham for a good ole' fashioned Costco run.
Today, I discovered that Costco had updated their face mask policy. I wanted to share this information with you because I know others that travel over to Costco. It goes into effect soon, so I wanted you to be prepared.
A noticed was posted to Costco Members from Craig Jelinek, President, and CEO of Costco. "Effective Nov. 16, 2020, we will require all members, guests and employees to wear a face mask or face shield at Costco locations. Entry to Costco will only be granted to those wearing a face mask or face shield. Children under the age of 2 are exempt."
The significant change that goes into effect is that the current face mask policy allows those with medical conditions that prevent them from wearing a mask to be exempt. Starting on November 16, 2020, "If a member has a medical condition that prevents them from wearing a mask, they must wear a face shield at Costco," said the note to Costco Members.
Here is the good news. Costco will continue their special operating hours for "those ages 60 and older, and for those with disabilities or who are immunocompromised." This is from Monday through Friday from 9 am to 10 am for most locations. Click here for the various states and times.
Listen, I support mask-wearing. Do I like it? No. But, I do comply. In light of the increasing COVID-19 cases, I understand.
(Source) To review the Costco Coronavirus Update, click here. For the Full Costco COVID update, click here.
Most Popular Thanksgiving Sides in the United States