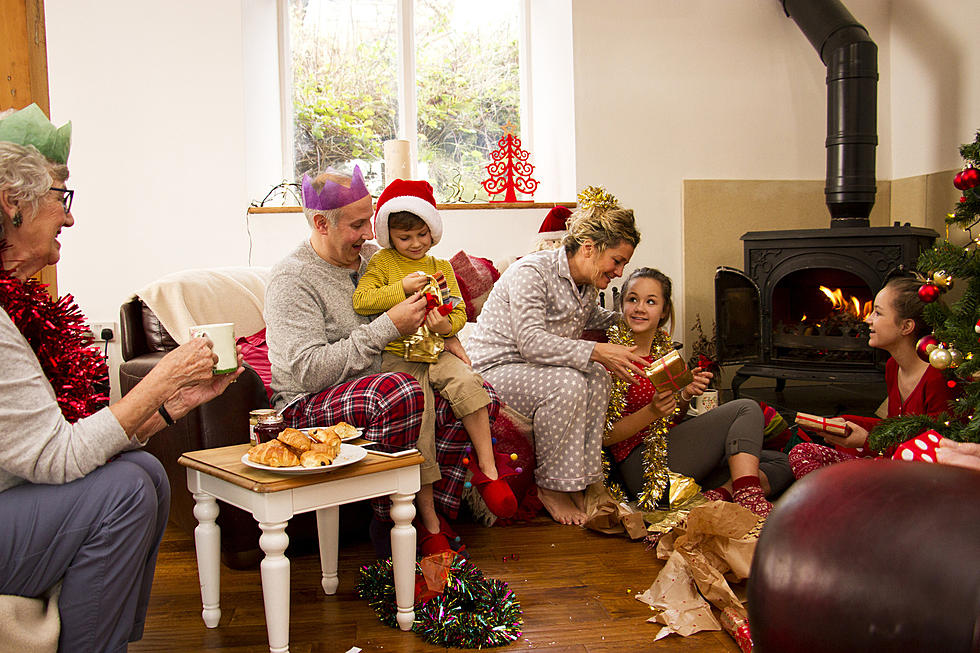 Christmas Breakfast Casseroles That Even Your Mother-In-Law Will Love
DGLimages
Let's face it, Christmas morning can become a madhouse of entertaining family and friends. This goes on while you are watching kids open up presents and enjoy the holiday festivities. I learned the hard way, about making a full Christmas breakfast buffet. That was some work. Then turn around and prepare Christmas dinner. I was worn out.
My neighbor while I lived in Helena, Alabama turned me on to breakfast casseroles. Barbara was a fantastic cook and she had an old school church cookbook filled with these make-ahead casseroles.
I would love to get my hands on that cookbook.
We would joke by saying even the mother-in-law would love these casseroles. Since then, that is all I do is casseroles. I make them ahead of time. Pop them in the oven. And everyone thinks that I am a top-notch chef. Now, that's the Christmas miracle.
Here are some great and easy recipes from my collection that your family and friends will find undeniable.
French Toast Casserole
Christmas Breakfast Casserole
Sausage, Egg, and Potato Casserole
Bubble Up Crescent Roll Casserole
Cinnamon Roll French Toast Casserole
Sausage Gravy, Biscuit, and Egg Casserole
Tater Tot Breakfast Casserole
The Most Expensive Home for Sale is in Muscle Shoals, Alabama
Peek Inside This Eccentric Downtown Tuscaloosa, Alabama Condo
Daphne, Alabama Luxurious Beverly Hills Styled Mansion For Sale
Rare Monolithic Dome Home Can Be Found in New Hope, Alabama
Look at This Tricked Out Alabama Lake Martin Mansion Airbnb
Tuscaloosa, Alabama Mansion Gives You Straight Movie Star Vibes