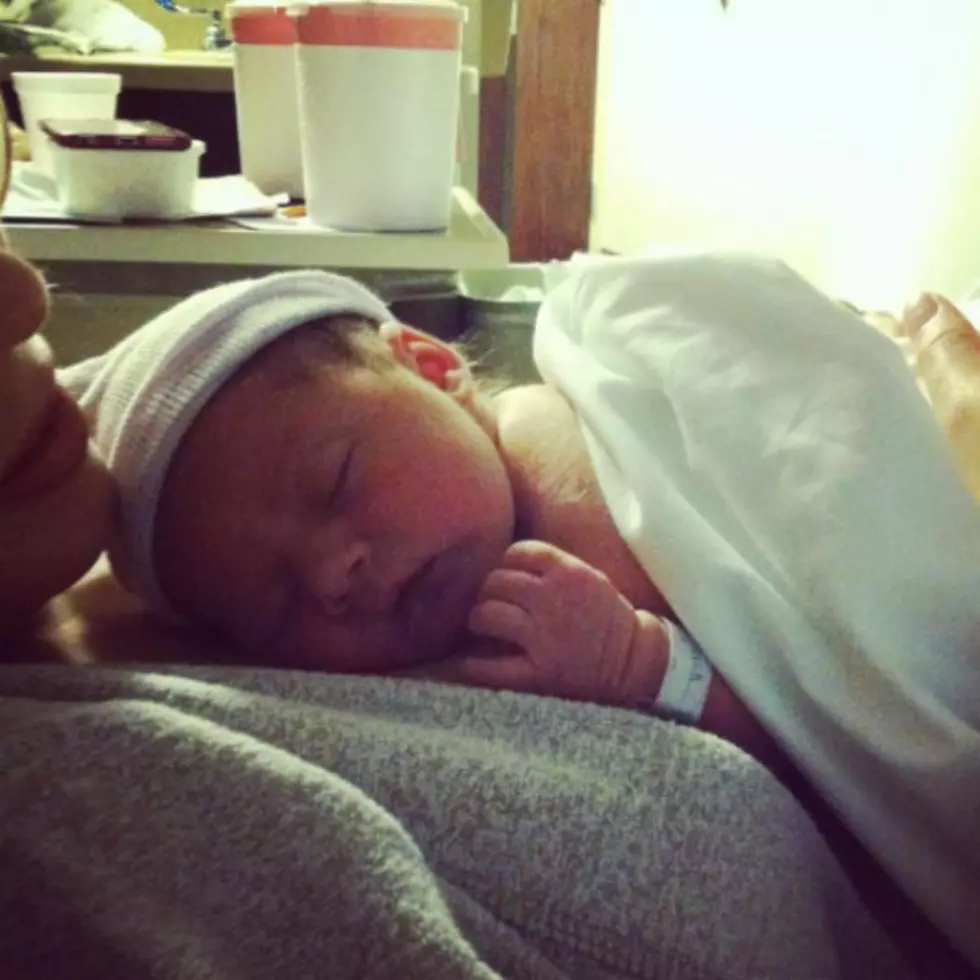 Baby Born Weighing 14.1 Pounds!
Instagram: @erinslaver
Nick Saban might consider signing this child as a future Bama offensive lineman. Avery Ford was the largest baby ever born at a hospital in Tampa.
The day Avery was born he weighed in at 14.1 pounds. Nurses said he looked like a healthy 3 month old and not a newborn.
Avery's mom chose an all natural delivery. She passed on the very popular epidural. Far be it from me to question that very personal decision. But OUCH!